Employee of the Month: Cristina Mihailoaie, Business Unit Coordinator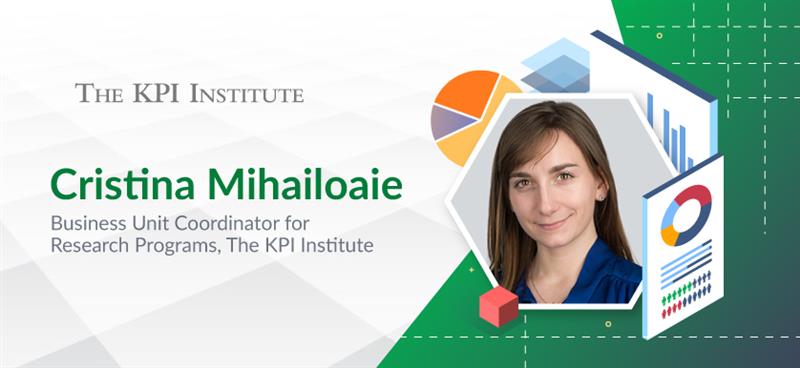 Join us in our journey to interview some of the most extraordinary individuals that continue to make The KPI Institute a role-model for others to follow. In today's edition, we will be featuring June's Employee of the Month, Cristina Mihailoaie.
1. What is your role at The KPI Institute and what makes it special?
I am the Business Unit Coordinator for the Research Programs at The KPI Institute. My role revolves around investigating what products and services would support professionals to overcome any business challenges they might encounter – what are their needs and what tools can our research team develop to address them.
My job positions me at the crossroads of a constant back-and-forth between our development team and our clients. I provide feedback to both sides and try to keep a level balancing act between understanding our clients' needs and our team's capabilities for delivery.
2. What do you find most challenging at The KPI Institute?
Being comfortable with a fast-moving working environment, and keeping up with all the different initiatives we got going.
This year put our company in hyperdrive mode, and we have not lifted our foot off the gas pedal ever since. As someone who is passionate about fitness, I never thought I would experience the same level of action and energy, on a mental level.
However, 2020 had quite a few surprises in store. Nonetheless, at least I can never say that I'm bored with my work!
3. What would be the three main career lessons that you have learnt thus far?
Be bold – be willing to take risks
There is always a way if you search hard enough – perseverance and determination pay off
The best way to motivate people is not to focus on that – be concerned about your work ethics, your motivation & engagement, and lead by example.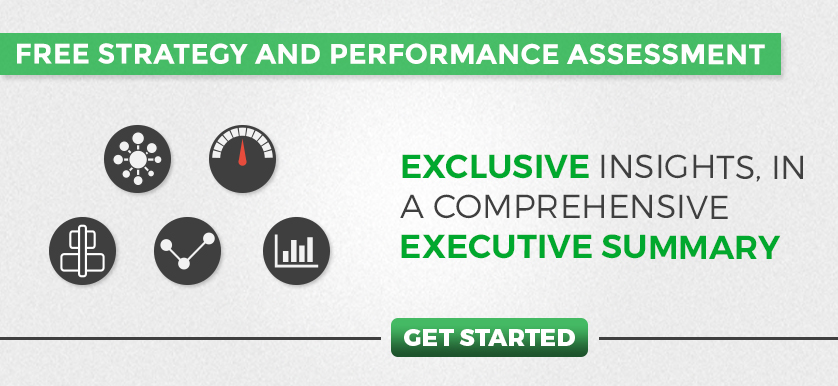 Tags: Employee Performance, Interview, Research, The KPI Institute