Employee of the Month: Péntek Borbála, Senior Research Analyst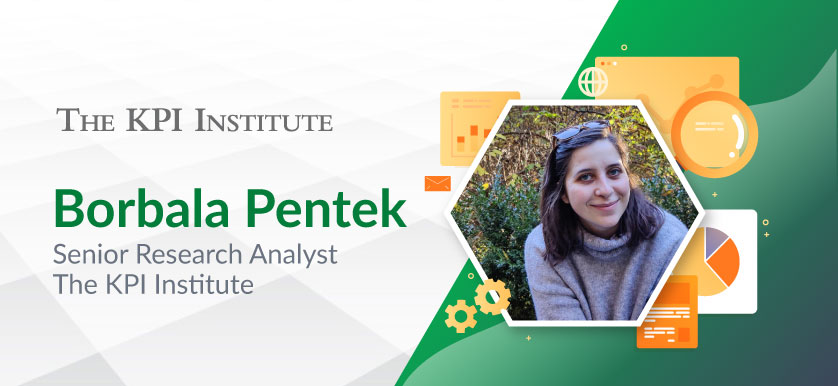 Join us in our journey to interview some of the most extraordinary individuals that continue to make The KPI Institute a role-model for others to follow. In today's edition, we will be featuring January's Employee of the Month, Péntek Borbála.
1. What is your role at The KPI Institute and what makes it special?
My current role here is Senior Research Analyst: this means both coordinating the Research team and being an off-site liaison for the Institute's consultancy projects. There are many aspects that make this role special, but the one thing I want to emphasize is the team aspect (both the Research team and our colleagues from other departments).
On the one hand, I've learnt a lot from my colleagues and helpful coworkers (I want to take this opportunity to thank them for that); on the other hand, the Research team that I'm a part of is the best team I could hope for (I would also like to thank them for their overall great attitude every day, and especially during these challenging times).
2. What do you find most challenging at The KPI Institute?
The constant changes in tasks. Ironically, that's also what I find most rewarding at my work. You really cannot get bored with your work for too long if you are part of the Research team.
Every day is a new challenge and the lessons learnt in a previous task are rarely directly applicable to your next project. However, the way we handle situations and find solutions gives us the experience and drive to overcome any other challenge that may arise.
3. What would be the three main career lessons that you have learnt thus far?
Empathy and open communication are the key to teamwork. No one is constantly right, and we need to practice accepting criticism. We need to learn how to be confident in our own decisions and choices: don't forget about the situations you handled well, the challenges you overcame, because those will fuel your next successes.
4. If you could interview one person, either from the past or present, who would it be and why?
I would love to interview Lomb Kató (or honestly, I would just love to listen to her talk about her passion). She was one of the first simultaneous interpreters in the world. I could write a lot about her, but I advise you to read her book Polyglot: How I learn languages (my favorite part is when she talks about starting to learn Japanese, by trying to translate a drug patent description of some sort, because there weren't (m)any Hungarian-Japanese language books at the time).
She didn't believe in "being talented at learning languages". She thought that the formula to successfully learning any language is (Invested time x Motivation)/Inhibition. I try to apply this formula to other aspects of my professional life, and I would love to hear more about this from her, during an interview.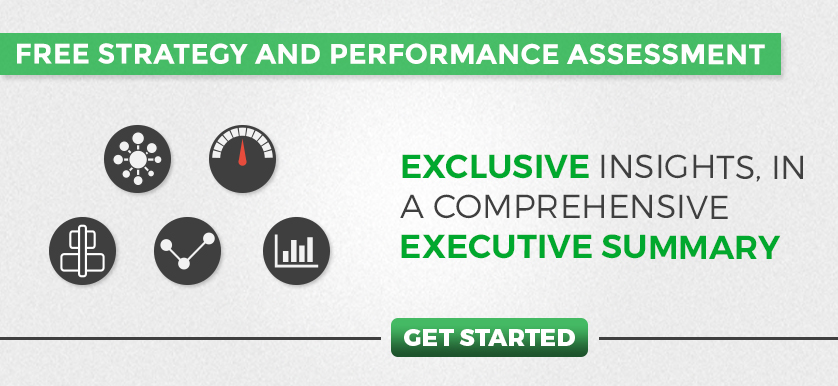 Tags: Employee Performance, Interview, Research, The KPI Institute