Bassita – Making Social Change a Breeze through Clickfunding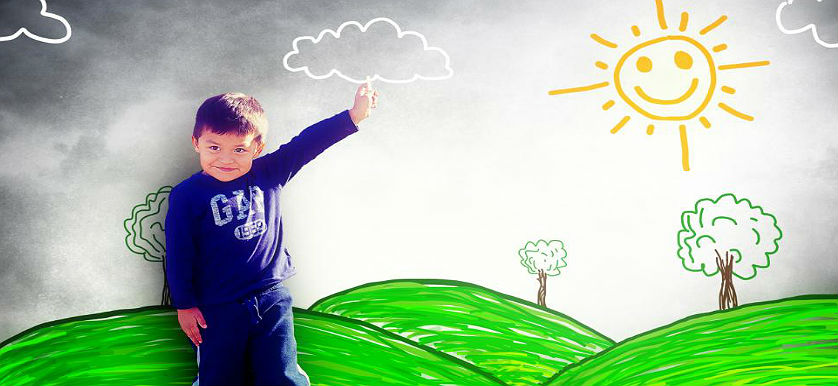 Clickfunding is a very simple and ingenious way of providing source funding for charities and campaigns. If you are unfamiliar with this term, it's because this form of fund raising is still in its infancy having been created only 2 years ago.
The Egyptian startup company known as Bassita, which means "simple" in Arabic, was launched by two French nationals, Alban de Ménonville and Salem Massalha. They both felt that Africa provided a great opportunity for a start-up and after moving there, the concept of clickfunding was born. Just like the company's name, the idea of clickfunding came about from a desire to make the creation of funds as simple as possible.
The clickfunding model is tightly connected to the culture of social media. If there was no social media, with people constantly sharing and liking articles, videos or images with other people, then this model would have never existed.
"What Bassita does is create a short video highlighting a campaign or promoting a cause and a sponsor agrees to a certain number of shares or likes that must be met for it to then fund the campaign", Enu Afolayan of Africa M.E.
This gives people the opportunity to be directly involved in campaigns they like or are interested in, allowing them to feel that they are making a difference. By simply clicking 'like' on Facebook, by commenting on a video, or by sharing it online, they can contribute to the funding of a project.
Co-founder, Alban de Ménonville states that, "It's easy for the cybernaut – by clicking on an appealing project, she's helping fund change that is good for her community or society."
The Baraka Optics campaign was Bassita's very first project. The campaign aimed to provide 1,000 underprivileged workers in Egypt with eyeglasses. Baraka Optics promised to fund this if the video they created amassed 10.000 views on YouTube. A feat which was easily accomplished.
Since then, with the help of UNICEF, Bassita was able to provide 1,000 new clean water connections to homes in Upper Egypt. What is more, the start-up has already won a Young Innovators Award and a 2015 Orange Prize for African Social Ventures, and in April of this year it received 60,000 Egyptian Pounds worth of funds from Injaz's Startup Egypt prize.
The future of clickfunding looks extremely promising and Bassita's team truly believes that in the near future, this concept can really impact our way of thinking about social and environmental change.
Image source: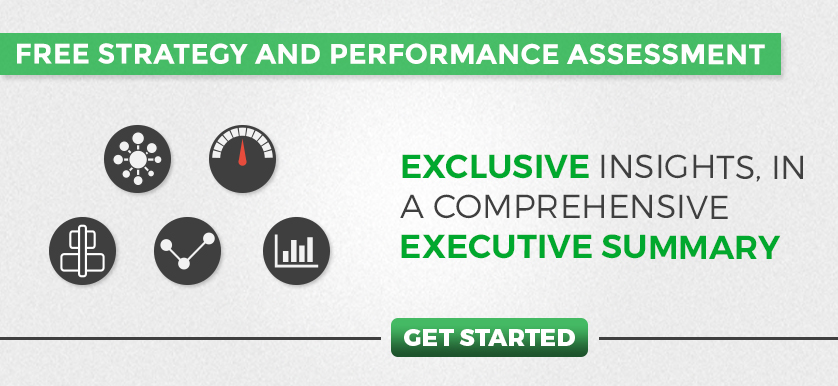 Tags: Clickfunding, startup