Effective Ways to Grow Your Startup Business in 2019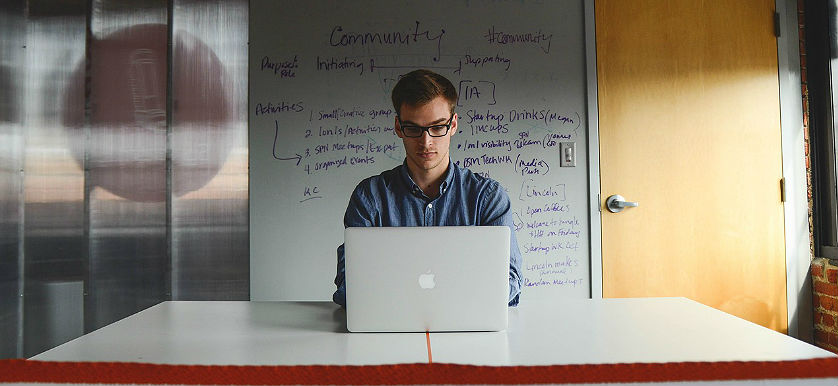 Creating and sustaining a business is a challenging task. You need to be able to tackle all the obstacles and risks along the way. As an entrepreneur, you should devote all your time, energy, and resources to your business if you really want it to succeed.
There are a couple of things you should keep in mind if you want to grow your startup faster than your competitors. In today's article, we'll be going over some of them.
Find Your Passion
If you're passionate about your business idea, nothing will be able to stand in your way. Passion is the driving force behind many things, and that's true for business as well. Having said that, keep in mind that being passionate about a subject doesn't make you an expert in it. So, it's important to find that sweet spot between your skill set and your interests.
If your interests don't line up with your knowledge, you don't have to give up immediately. Give yourself time to educate yourself. You can rely on online training software to improve yourself. Learning Management System or LMS software can be your closest ally. Utilize educational courses and training programs that such systems provide to better yourself.
Do Your Research
Do you want to have a small family-owned restaurant, or are you looking to build a large enterprise? Does the market make sense? What's the potential of your business? If you're thinking of growing your startup in a highly competitive and saturated market, you'll meet stiff challenges.
It's best to find a niche, and offer people something that they don't already have. Before you commit, research the market and your targeted clients. Get as much information as you can about the field that you're interested in.
Document Everything
Having a document of how you do everything in the beginning stages of your startup is the key to your future success. What are your recruitment processes, basic tasks, day-to-day activities?
Having everything in written form will make training and retraining easier, and you'll have proof of your improvement and development. LMS software can help you with documentation, and you can use it for training purposes for your employees, either old or new.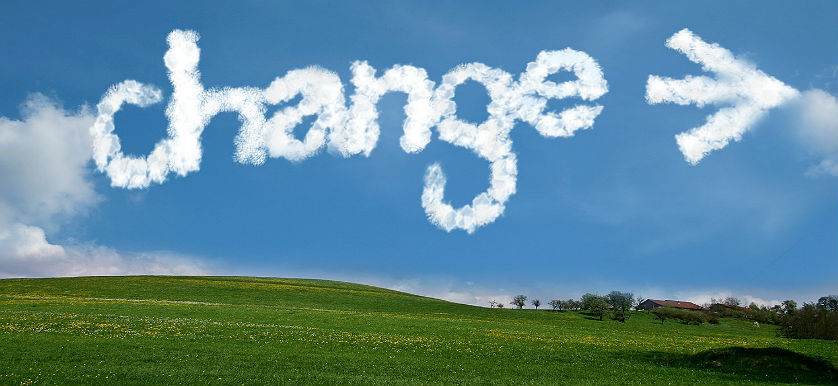 Be Ready to Change
The startup phase includes a lot of rapid changes, so you need to be flexible and ready to adjust. Just because you started your business with a single idea in mind doesn't mean it has to stay that way forever. You should grow and develop alongside your business.
Stay open-minded and be ready to diversify. You could have an amazing startup idea that people really respond to, but with time your customers' needs and desires evolve, and if you want to stay relevant and on top, you need to provide what they want.
Educate Your Employees
You might have the right skill set to steer your startup, but how about your employees? Of course, you should pick your employees carefully, and keep your eyes wide open during the recruitment process. If you're in a small niche, you might need to dedicate some extra time to educate your employees.
Online training software makes that so much easier for you. With LMS software, you can create your own courses that suit the needs of each learner. You can plan, create, and deliver your own e-learning content, and track your employees' progress as they learn.
Make use of technology as you develop your business. It can take the load off your shoulders and make education and training much simpler.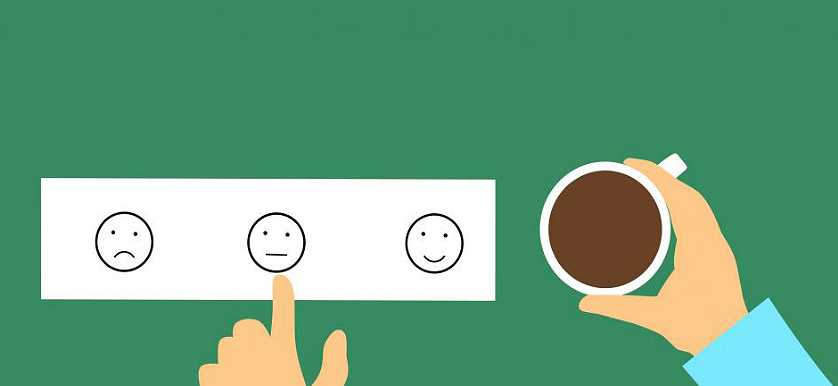 Customer Service
Your relationship with your customers is what makes or breaks your startup. Connect with your clients, listen, and understand them. It might take some extra resources and time, but excellent customer service makes for satisfied clients and a positive word of mouth.
Word of mouth is what can make your business get off the ground. It will attract new clientele, and make the old customers want to come back. This is especially true when you devote your time to your clients. It will inspire greater loyalty and dedication to you and your business.
Marketing, Marketing, Marketing
Many startups overlook the importance of marketing and branding because of their high costs, but having a good marketing campaign from the start will have an enormous effect on your business. Your marketing doesn't even have to be that expensive.
You can make use of free marketing on social media. Build a fan base on Instagram, Facebook, and Twitter by communicating and staying consistent with your followers. Post often, and keep your content interesting. For social media platforms, the best option is to put together a few pictures or other content in advance, stack them up, and post at least once a day.
Final thoughts
Creating a business is one thing, and keeping it afloat is another. The latter is where the real challenge lies. You really need to dedicate all your time and energy into it because no one else will. There are no hacks that will magically transform your business overnight; it's all about hard work and your mindset.
Offer something valuable to your audience, build a market base, and monetize it. You might not make six figures in your first year, but patience pays off ultimately.
To sum up, the most important things to keep in mind are:
Your passion
Your skill set
Your customers
Having a business that you love will make you want to fight for it. Having a good skill set will give you high quality, and having loyal customers will inspire others to join you.
---
About the author: Robin is a Technical Support Executive. He is an expert in various LMS and employee training software. Currently, he is a resident learning management expert at ProProfs. In his free time, Robin enjoys cycling and sky diving.
Image sources: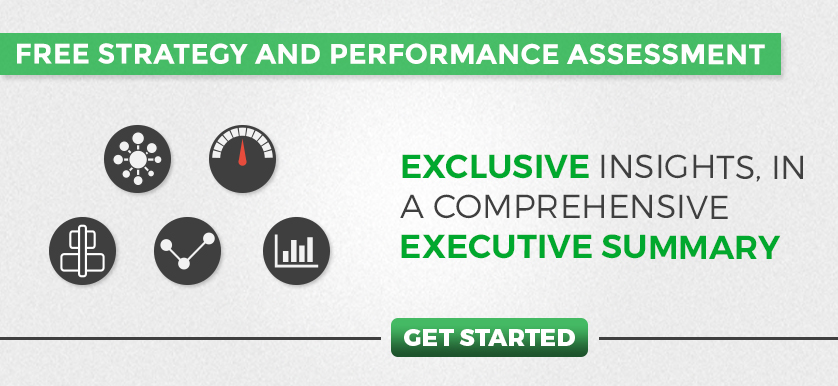 Tags: business success, Growth performance, Organizational Performance, startup