Balanced Scorecard Forum Qatar 2012

Building on the success of the Balanced Scorecard Forum in Dubai and Riyadh, and in response to demand from Qatar's strategy management community, Balanced Scorecard Forum Qatar will come to Doha for the first time on 11-12 December 2012.
Balanced Scorecard Forum Qatar brings to the participants:
Executive lessons in the Balanced Scorecard and risk management
Insights into executing a national strategy, linking budgets to strategic initiatives and the role of leadership in strategy execution
Inspirational case study experiences
Regional strategy execution and Balanced Scorecard case studies from the government, oil and gas, healthcare and sports sectors
In-depth guidance and training through two expert led workshops.
The Agenda includes:
Tuesday 11 December
Wednesday 12 December
AM
Dr Kaplan Masterclass
Balanced Scorecard Forum
PM
Workshops

Balanced Scorecard is the premier tool for aligning a company's current actions with its strategic goals. This performance management system helps business leaders clarify their corporate vision and align people, business units, and resources with a unified strategy.
The Masterclass topics include:
The Strategy Execution System
Continuing The Strategy Execution Journey
The Porter-Kaplan Value Framework For Health Care
Strategy Execution, Leadership And Change Management
Managing Risks: A New Framework.

Topics covered:
Change And Transformation To Deliver Qatar's Ambitious Goals
A Strategy Framework for Government Institutions
The Dubai Government Strategy Execution System
A Four Year Roadmap To Successful Strategy Execution
Building A Common Platform For Strategic Alignment And Performance Excellence: Aspire Zone Foundation's Roadmap For Starting Out On The Balanced Scorecard Journey
Technology For Strategy Execution: Case Studies Of Abu Dhabi And Dubai Government Entities
The Internal Processes Perspective: Driving Operational Excellence Through The Balanced Scorecard.

Workshop A: Risk Management For Strategy Execution
The workshop will present best practice examples of project and enterprise risk management and will examine the role of the 'risk management officer' focusing on how to balance compliance and business enabling roles.
Key Topics:
The risk management framework outline
Linking risk management to strategy execution
Developing initiatives to mitigate risk
The risk management office.
Workshop B: Aligning Strategy And Strategy Execution With National Aspirations
The workshop provides the concepts and tools for developing an organisation's strategy execution model in alignment with national aspirations. The focus will be on using latest best practices in aligned strategy execution by private and public entities from across the GCC.
Key Topics:
Understanding the key challenges in strategy execution across the GCC
Learn latest practices in private and public sector alignment with national aspirations
Work session using the presented tools and techniques in strategy execution
Discussion of the relevant implementation of the tools and techniques and differences between the private and public sectors
Key success factors for developing a sustainable process for strategy execution management.
Enter the Balanced Scorecard Qatar Atmosphere
Details about the event are available at: www.iirme.com/bscqatar.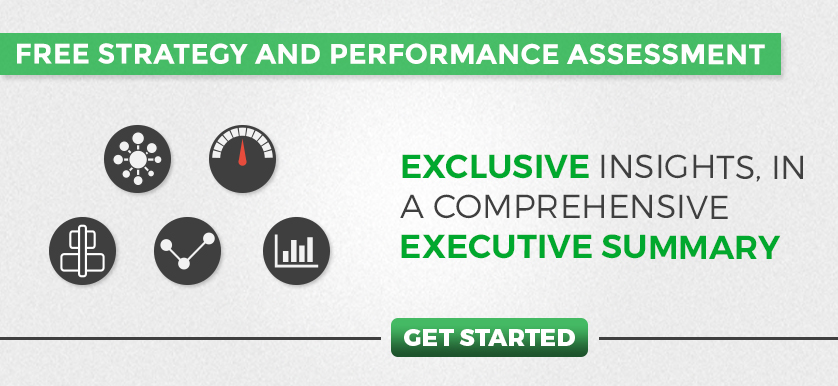 Tags: Balanced Scorecard, Leadership, Performance in Qatar, Performance Management Events, Performance Management System, Risk Management, Strategy Execution, Strategy Management