The momentous change in Bahrain's higher education system
In the years before 2014, Bahrain faced multiple challenges on all three country levels: local, regional, and global. Among the top issues faced during that period, some of the more poignant ones were a high unemployment rate, limited economic growth and an out-of-date education system.
In particular, the latter needed to change drastically. Aside from not accurately measuring educational performance, Bahrain did not actively adapt and/or reform its' educational infrastructure.
The economic climate in which Bahrain's higher education system operated in 2014 was very different from that which existed years before, and it therefore stressed the need for national change & development.
In 2014, the Higher Education Council approved and published the country's first National Higher Education Strategy. This strategy was conducted with input from PwC Middle East, partners of the Higher Education Council, Bahrain's industry and government, students, and stakeholders.
The 10-year strategy plan will determine the direction of Bahrain's Higher education from 2014 to 2024, in order to nurture the next generation of employees, which boast the fundamental skills needed to create a knowledge-based economy.
The vision of the National Higher Education Strategy is
"to position Bahrain as a regional hub for quality higher education, producing graduates with the skills, knowledge, and behaviors required to succeed in the global knowledge economy while contributing to the sustainable and competitive growth of Bahrain."
In order to achieve this plan, high level objectives were set, which include the following aspects:
Providing an educational system that is relevant and responsive to the demand of industry and business, and can teach its attendees the skills necessary to adapt to the 21st century's job market demands;

---

Providing a competitive and regulatory system that continuously drives quality;

---

Ensuring integrated participation in higher education, so as to achieve an innovation-driven knowledge economy;

---

Ensuring strategic engagement in higher education internationalization;

---

Providing a higher education sector that meets the needs of different levels of student achievement and interests.
Through research, education and innovation, Bahrain's higher education system aims to evolve and respond to current and future needs, and ensure that it is equipped to face both regional, as well as international challenges.
Nonetheless, the success of the implementation and enactment of the National Higher Education Strategy will highly depend on the ability to achieve these desired results.
Therefore, Bahrain's Higher Education Council and partners will systematically be collecting data to monitor and assess the rendition. By doing so, six strategic themes were identified as the key transformational drivers of change:
Quality of impact;
Quality of skills for the future;
Strategic access;
Bahrain, the first choice when it comes to education;
Ed-tech Bahrain;
Start-up Bahrain.
In relation to collecting, monitoring and assessing data, scorecards are and will be used in order to provide a clear overview of the performance of the Higher Education System. You can see the scorecard and key performance indicators of the Quality for Impact strategic theme in the first and second tables below.
In addition to the strategic theme-related indicators, the following key performance indicators are used to evaluate the overall quality of the Higher Education System's performance, in the Kingdom of Bahrain;
# Satisfaction rate of students
# Satisfaction rate of employers
% Regional students
# Employment rates of graduates
# Startup rates of graduates
# Workforce readiness of students
All things considered, the most important strength of the Higher Education Council's performance management framework is that it provides a clear and transparent overview of the execution of the National Higher Education Strategy.
It encourages all stakeholders to act accordingly, and to take responsibility of efficiently and effectively managing their duties, while not losing track of the main objective – growing and developing a better educated population that has the necessary capabilities to further contribute to making Bahrain an even greater country.
Image sources: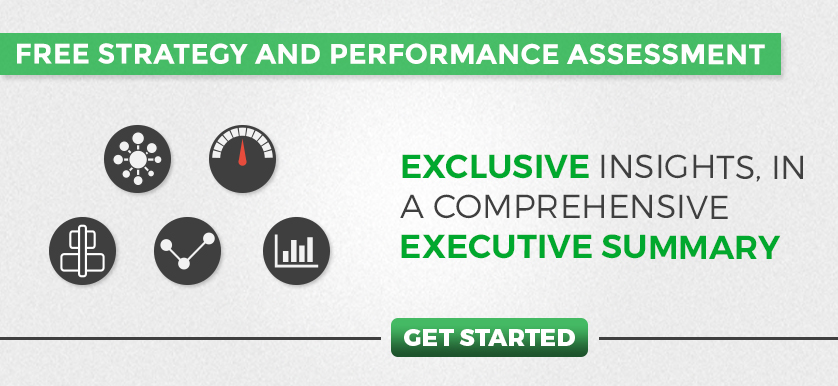 Tags: Education performance, Government performance, Higher Education