SlideDog – presenting with style
Making use of a great presentation tool is mandatory if you want your ideas to be noticed by other people, which may ultimately wish to buy or invest in them. Yet many people believe that simply using the well-known PowerPoint tool will not catch people's attention any longer.
That's why the market has seen a sudden influx of presentation instruments, in recent years, each boasting more options than its competitors. One of them is SlideDog, SD for short.
Right from the get-go, we notice one of its greatest features: the tool allows users to insert content from their PowerPoint, PDF, Prezi presentations, movie clips, web pages and so forth, into one single presentation.
This is also its main difference when compared to PowerPoint, the fact that it is not your usual software creation tool. SlideDog takes content from all of those aforementioned formats and wraps them up neatly into one solid presentation. It lets users create new content from existing files, including things like basic presentation files or polls and YouTube Videos.
 It is also able to broadcast the presentation over the Internet, allowing one's audience to fast forward through the slides, if they do not wish to go through them at the host's pace, without disturbing the host or other viewers.
Audience members and viewers are able to chat with one another and hosts are able to ask them feedback regarding each session, via a live poll. The professional version of SlideDog also offers users the ability to change the background image and present their information in a dual screen mode, giving them more control over the presentation.
While its main feature is combining various other presentation files, one of SlideDog's more important con is its inability to modify or change existing presentations. It is also limited to Windows users, rendering Linux and Mac users unable to use this software.
Nonetheless, SlideDog provides a solution for a gap in the market that many people have decried over the years, allowing users to generate their own innovative content by combining numerous parts into one glorious final project.
Adding the fact that SD integrates in its kit the ability to interact with your audience, while maintaining an uncomplicated interface, we quickly see why many people rushed to add this to their Windows tools library.
Image source: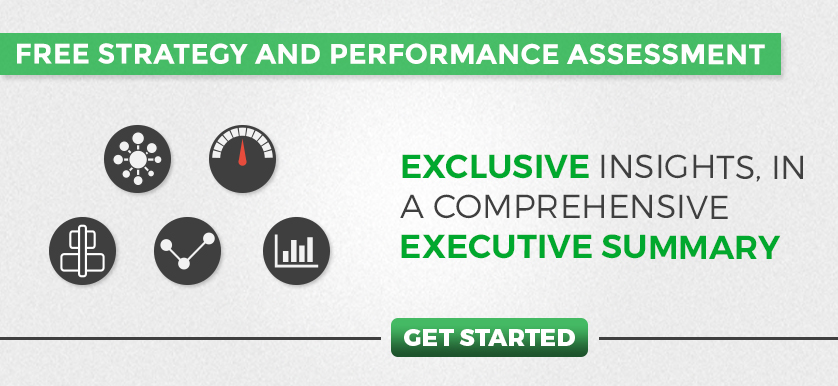 Tags: Personal performance, Software, Tools