Australian Open 2011 – Performance inspired by sport
The first tennis grand slam of the year is just about to begin in Melbourne.

The Australian Open Grand Slam Tournament promises this year, again, an unforgivable experience to millions of fans throughout the world. eab group, an innovative performance management consultancy company, based in Melbourne and smartKPIs.com one of the largest online platforms for performance management knowledge integration, welcome this year's event, by presenting in a short preview to the competition, a clip that beautifully outlines the essence of tennis. Enjoy!

What is tennis?

How performance in tennis inspires business performance?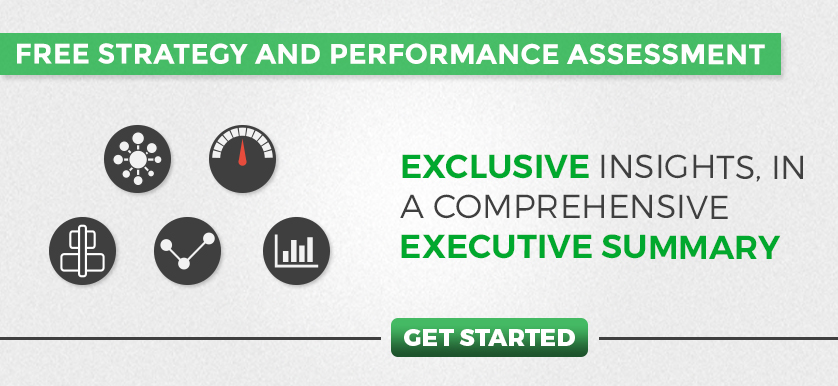 Tags: EAB group, Multimedia, Sports performance, Tennis