2010 Australian Open Grand Slam in Melbourne: Tennis Metrics and beyond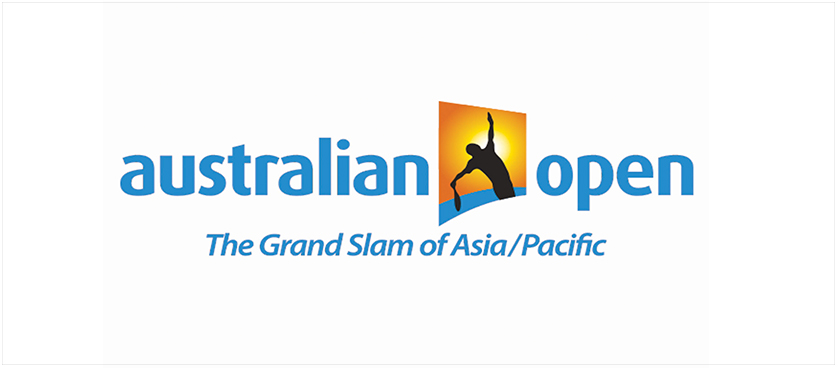 In two previous posts we have presented how information technology solutions can shape the world of sport. By gathering and analyzing the most important bits of data, the Castrol Index and Ranking system presents both specialists and fans of football and cricket with a unique dataset and user experience. Hundreds of statistics and rankings about players and teams performance during games or even entire competitions are now available at a "touch of a button".
Today's post comes to add a new example of performance management and technology going hand in hand to build better performance in sport. Through its innovative technologies and solutions IBM is able to capture, analyze and distribute data on almost all the aspects of the Australian Open Grand Slam Tournament, enhancing and facilitating the experience of fans, media and officials in real time.
Performance and technology during the game
IBM technologies can capture players' performance on the court through metrics such as winners, breakpoints, serve percentage, net approaches or unforced errors and then transmit them in real time to the IBM scoring system. To view more example of tennis metrics visit the list available on smartKPIs.com.
The Speed Serve System consisting of two electronic displays, a custom build radar and corresponding support software application can capture and transmit to the scoring system speeds of the first and second service, two important performance metrics in tennis.
Finally, Chair Umpire System, use Chump PDAs technology that allows umpires to record every bit of data during a match such as double faults, aces, forced errors, etc which is transmitted subsequently to the main scoring system.
All these information are available to fans, media and officials due to IBM innovative technologies and solutions in real time, thus increasing the game experience.
Performance and technology beyond the game
All information on Australian Open action such as players' performance during the game, latest news, schedule of play can be followed on the official competition site.
Fans can customize and personalize their experience by being allowed to fallow their favorite players' performance using an interactive draw.
New developed  iPhone application allows fans to watch players' performance live and fallow all the information available on the Australian Open Grand Slam in real time.
To view more details about how IBM brings its contribution to enhance the tennis game experience at Australian Open but also at the other three Grand Slams that take place throughout a year: Roland Garros, US Open and Wimbledon please watch the highlights below.
Thus, if we are to summarize the effect of IBM technologies on the perceived tennis game experience in general and Australian Open Grand Slam Tournament in particular  the best quotation comes from the IBM experts themselves:
"Two people hit the ball over a net. At this stage is not even a game. To call it a game you need at list one piece of information, a score. That piece of information gives the game meaning. Ad some more information and you've got a competition and even more and you have a tournament. Add serve speed, line calls and players statistics, incorporate weather forecast, crowd reports and transport timetables, distribute real time web feeds, match analysis and social media platforms, deliver scalability for pattern bytes of internet, traffic and create the infrastructure for a two week tournament, then pack it up and take it to the other grand slams. By adding more layers of information to the Australian Open we help shape the fan experience and turn a simple game in one of the greatest tournaments in the world."
For more details of the IBM technologies applied to enhance the tennis game experience please visit:
wikia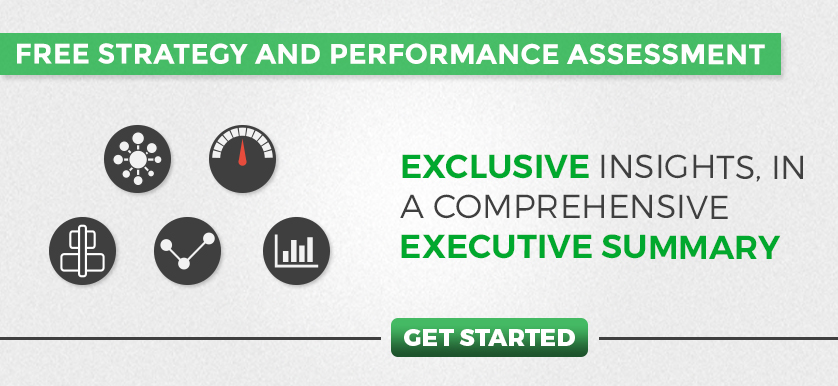 Tags: Performance in Australia, Performance Measurement, Sports performance, Technology