Assessing Governmental Performance – Sierra Leone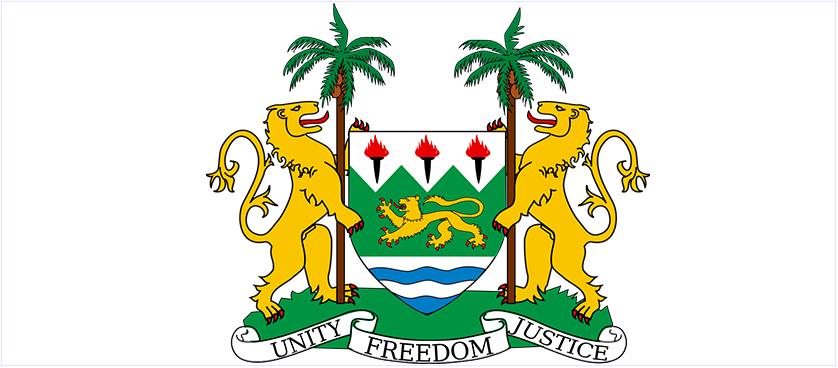 The Government of Sierra Leone has felt the need for improvement and in order to do so, in 2008 it started implementing the Performance Contracts. In this context, all Governmental Institutions, Local Councils and Parastatals Tertiary Institutions have to monitor and evaluate their performance every year. To ensure the success of their own programs, they study Performance Management best practice examples from all around the world and adapt them to their own needs and situations.
All these efforts are coordinated by the president himself, each Contract is signed between the institution and the president, and they represent means to improve the quality of life in Sierra Leone.
At the end of every year, a Performance Management and Service Delivery Directorate evaluates the performance of each institution. Reports are made public, in order to illustrate progress and to boost people's confidence in the program and in the State. During the 3 days evaluation process, challenges and future plans are also assessed and approved if necessary.
At the end of 2013, during the performance assessment process each Ministry presented progress reports on programs and initiatives, as follows:
Ministry of Transport and Aviation:
–        The progress made with the construction of the new airport Mamamah and the rehabilitation of the old one;
–        A future plan of purchasing 100 buses to ease public transportation in Freetown.
Ministry of Attorney General and Justice:
–        The high completion of court cases;
–        A computerized data base that keeps track of them.
Ministry of Information and Communication:
–        The challenges encountered with mobile phone networks
–        The success of passing the Access to Information Act. Also in coordination with the Ministry of Justice,
–        Efforts have been made to introduce fiber-optics to improve internet connectivity and ease internet access.
Ministry of Energy and Water Resources: the evolution of extending their grid, covering all the parts of Freetown and other regions.
The evaluation goes further with assessing each institution within the Ministry. This way, the performance evaluation system is cascaded down to reach even the smallest Governmental unit.
In order to stimulate and create a benefic competitive environment at the end of 2014, Sierra Leone Government is planning to create a top of best and poor performing Ministries, Departments and Agencies.
References:
Image source: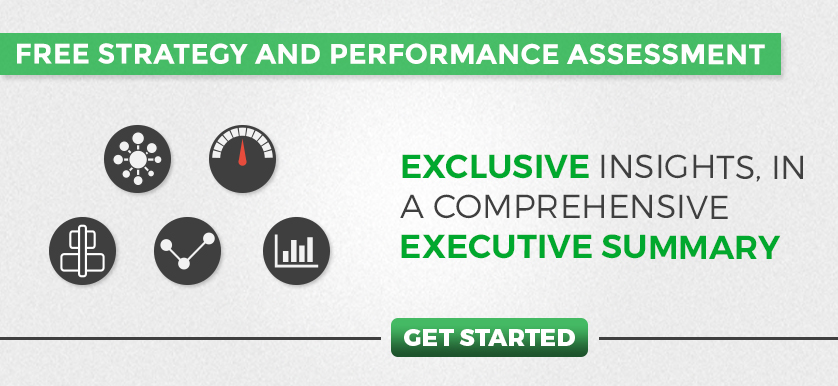 Tags: Government - Local performance, Government performance, Performance in Sierra Leone, Performance Measurement, Service Delivery Directorate