Government Performance Monitoring & Accountability Conference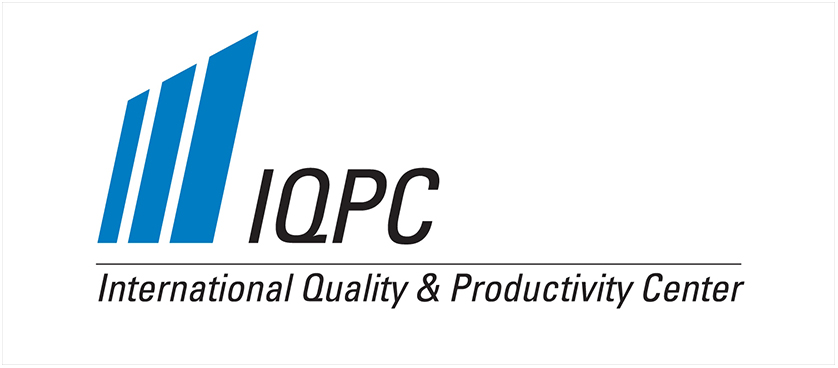 There are 19 more days until the start of the Government Performance Monitoring & Accountability Conference, organised by IPQC in Melbourne, Australia.
The conference agenda is structured on two days ( October 27-29, 2009 ) and will focus on: * How to develop and sustain a flexible and responsive performance framework in order to monitor and evaluate your programs and services. * How to take a whole-of-government approach to continuously improved services, policy implementation and programs. * How to strengthen both vertical and horizontal accountability practices with integrated operations to support your strategic planning.
In addressing these issues, the conference will benefit from the insight of an impressive list of speakers, that includes Performance Management Practitioners from various Australian Goverment Departments:
Susan Calvert, Director Strategy and Project Delivery Unit, DEPARTMENT OF PREMIER & CABINET, NSW
Chris Jones, Manager – Strategic Performance and Information Management, CENTRELINK, ACT
Kathy Corbiere, Executive Director, Strategic Projects – Strategic Policy and Evaluation, Disability Services, DEPARTMENT OF COMMUNITIES, QLD
Terry Mehan, Deputy Director-General, Performance and Accountability, QUEENSLAND HEALTH
Anna Rados, Manager -Performance Unit, DEPARTMENT OF JUSTICE, VIC
Maria Katsonis, Executive Director – Public Policy and Organisation Reviews, STATE SERVICES AUTHORITY, VIC
David Dobbs, Director Performance Evaluation Taskforce – Local Government Group, DEPARTMENT OF INFRASTRUCTURE AND PLANNING, QLD
Javier Lopez, Senior Program Coordinator, PUBLIC SECTOR PERFORMANCE COMMISSION, SA
David Reid, Director Performance Review, OFFICE OF THE AUDITOR GENERAL, WA
Alex Dolan, First Assistant Secretary, Employment and Compliance portfolio, DEPARTMENT OF HUMAN SERVICES
Ben Jensen, Analyst, ORGANISATION FOR ECONOMIC CO-OPERATION AND DEVELOPMENT (OECD)
Bella Sutherland, Program Manager, STATE SERIVCES COMMISSION, NEW ZEALAND
Ian Primrose, Managing Director, IAN PRIMROSE & ASSOCIATES.
Relevant links:
Image Source:
Tags: Government - Local performance, Government performance, Performance in Australia, Performance Management Events, Performance Measurement