About the Performance Prism in Higher Education with Stacy Smulowitz at the PMA 2014 Conference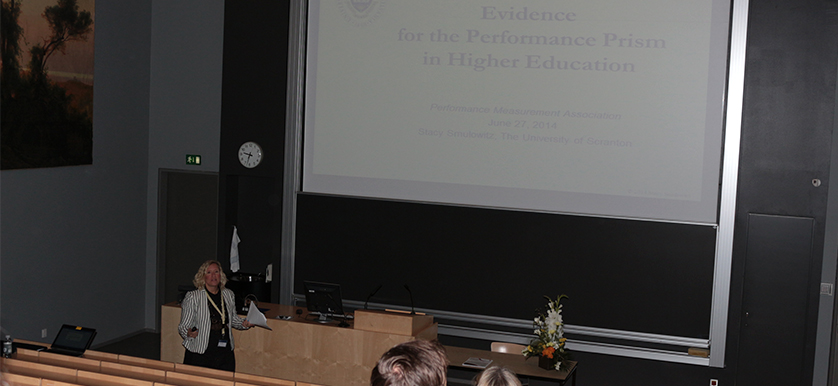 The presentation "Evidence for the Performance Prism in Higher Education" was offered, in the third day of the PMA 2014 Conference, by Stacy Smulowitz, from The University of Scranton.
The purpose of her research study was examining the potential that the Performance Prism has to influence the outcomes of a planned organizational change, by interviewing 32 participants from the educational support services and the senior leadership group of a university.
The reason for focusing on higher education was the increasing number of changes that occur in this area, from the need to become more accountable in front of the stakeholders, this also being the main reason for implementing a Performance Management System in universities.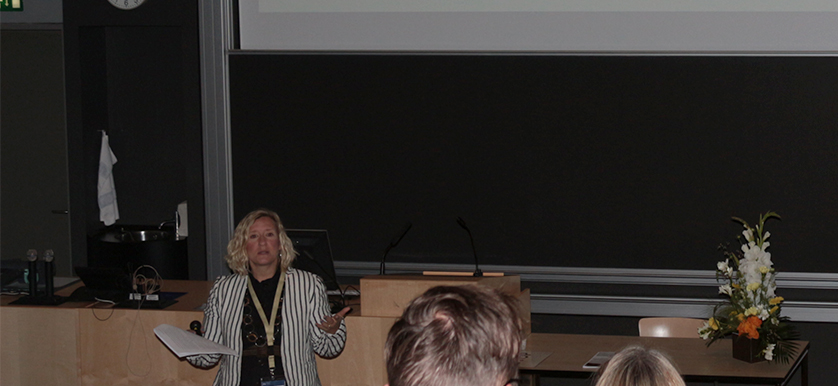 After conducting the interviews, Stacy Smulowitz concluded that some differences can be spotted in the way senior leaders, directors and staff members understand and use performance tools. Some of these differences are:
Senior leaders expect dashboards to increase awareness of the directors and staff members on assessment, while the latter ones expect dashboard to help them analyze, identify and improve departmental operations;
If senior leaders barely mentioned department members' lack of involvement and awareness about performance related tools, directors were seven times more likely to mention is, and staff members – 11 times more likely.
Directors and staff members emphasized the resources to collect and analyze KPI data more than the senior leaders;
Senior leaders and directors were much more concerned on priorities than staff members.
The study's main conclusion was that, in universities, the Performance Prism becomes a valuable instrument, as it allows for evaluation of stakeholders' "wants and needs" that otherwise could be overlooked. Also, when using the Performance Prism, some coherent and effective strategies can be developed, starting from identifying stakeholders' needs, along with efficient processes to put in place the before mentioned strategies.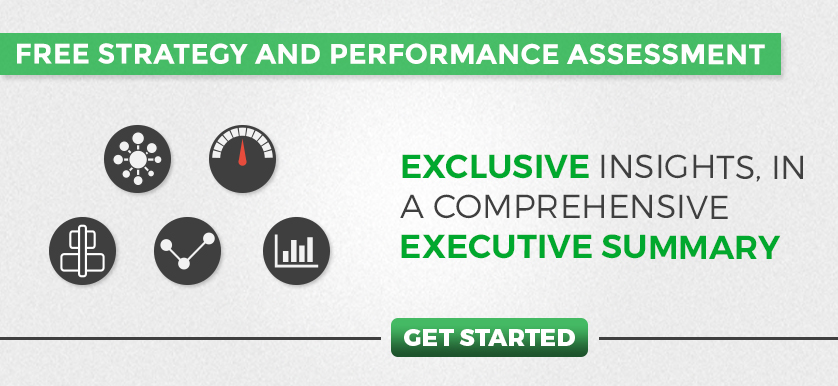 Tags: Education and Training performance, Performance Management, PMA 2014 Conference