Ahmad Maharma and Yahya Saleh present the development of a business performance management model, at the 2014 PMA Conference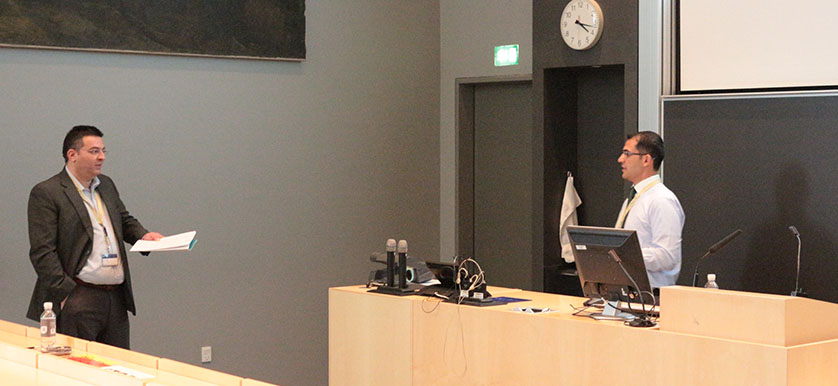 On the 2nd day of the PMA 2014 Conference Ahmad Maharma along with Dr. Yahya Saleh, Assistant Professor at the Industrial Engineering Department of the Palestinian An-Najah National University presented the development of the business performance management model for the Patel Group.
The presentation conducted us through the development of the Balanced Scorecard and the strategy map for the Palestinian Patel Group.
The Patel Group has been increasing its global business at a fast pace, thus the need for implementing a business scorecard, in order to manage both financial and non-financial aspects that will give them a better understanding of what are the ongoing processes and procedures and what measurement needs to be applied, in order to get a structured approach.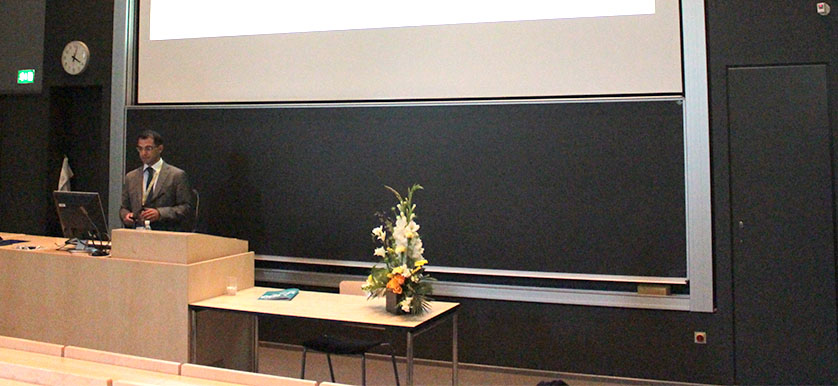 They point out to the fact that the company has an abundance of documents describing processes and procedures in detail, but they were not centralized and used accordingly. Thus, the need for implementing a Performance Management system.
Having set the BSC perspective and respective KPIs, the Patel Group have established the following performance measures:
The Financial Perspective, that is comprised of the: Annual Revenue Per User, Return on assests, Return on Equity, Net Profit Margin, Current Ratio;
The Customer's Perspective, comprised of: Customer Churn, Satisfied Customer Index, Penetration Rate, Minutes of Usage, Number of Subscribers;
Internal Process Perspective, which contains the following measures: Time to Market, Cost per customer, Market expense per customer, Service coverage, Customer complaint ratio;
And the Learning and Growth Perspective that contains the following: Employees turnover, Training expense per employee, Rewards expense per employee and Full time Equivalent.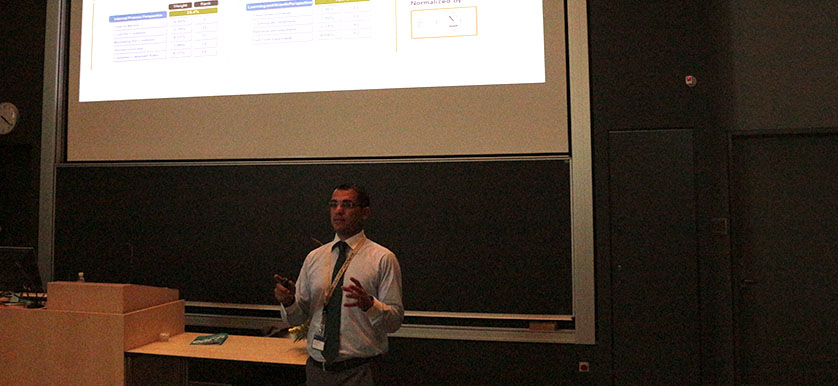 As stated by the authors, having the Business Management Plan based on the BSC set in place,  has given the organization the opportunity to monitor and analyze its business in an effective, clear way. This comprehensive new overview has provided them with a consistent data model that allows them to align their Performance Management system, from strategy to the operational level, given the new tools provided for the decision makers.