2010 winners of the Euromoney Awards for Excellence in Banking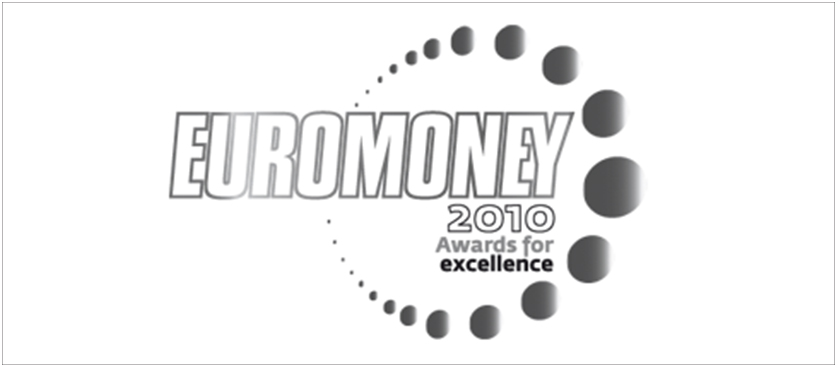 The most prestigious awards in the global banking industry – the Euromoney Awards for Excellence – have reached their 19th edition, announcing the winners for the year 2010.
Credit Suisse was awarded the title of best global bank, considered by Euromoney the best-run bank in the world today, due to its successful execution on a new strategy and high returns on a rather low-risk business model (Euromoney 2010).
For the category best investment bank, the winner was Deutsche Bank, also appraised for its ability to  produce superior results and provide value for the clients, while fundamentally renewing its core model, reducing risk and facing high staff turnover.
The title for the first banker of the year has been awarded to Vikram Pandit, the man who restructured Citigroup, restoring the bank to profitability.
As for the 2009 winner of the best global bank award, HSBC, the bank had another successful year in 2010, winning four awards (more than any other bank), among which the prestigious emerging markets bank of the year.
About Euromoney Awards for Excellence
The Awards for Excellence are released annually since 1992 by the most prestigious financial markets magazine, Euromoney.
To establish the winners for each category, banks are invited to submit their credentials which are analyzed by a committee of senior journalists from Euromoney, chaird by the editor, Clive Horwood. 25 global awards for banking and capital markets and best banks and securities houses are now incorporated (such as best global bank, best M&A house, banker of the year, regional award winners and country award winners by region). 
The methodology combines qualitative data with informed subjective judgments to award the financial institutions that bring the highest level of service and expertise to their customers.
Reference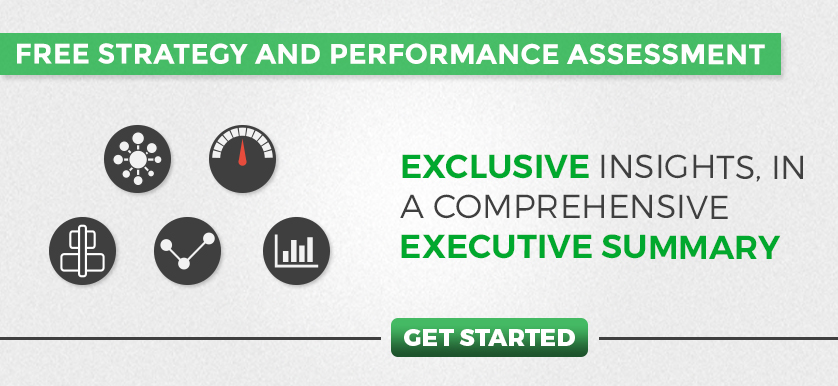 Tags: Banking performance, Performance Measurement, Vilkram Pandit