13 Elements of a Good Key Performance Indicator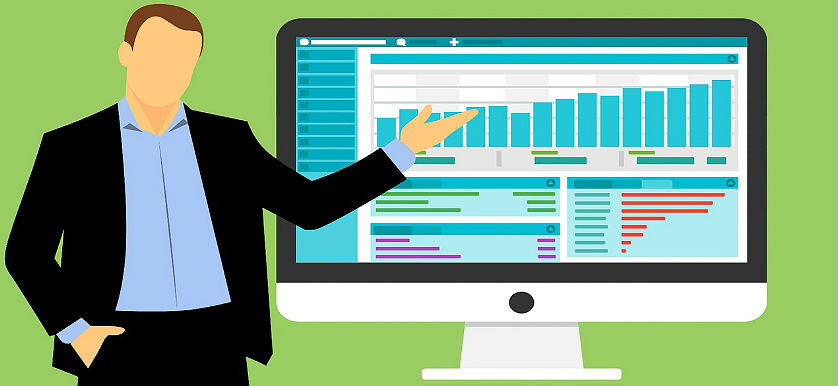 What is a KPI?
The answer depends on who you ask. For most IT and business intelligence people, a KPI is simply a number representing performance for a specific process, domain, or subject. 
If a KPI is just a number, it is nothing more than a measurement system.  It should be self-evident that measuring something won't change it.  However, a KPI is more than a measurement or a number. It should tell a performance story.
Before we look at what elements comprise good KPIs, we need to understand how and why KPIs are used.  Companies typically use KPIs for one or more of the following reasons:
Control – employees need to be continually managed to perform optimally
Ensuring that the organization is moving in the right direction
Drive change – motivating the workforce, or creating a 'burning platform'
Monitoring value drivers – analyzing where value building opportunities exist
Driving competitiveness – engaging top performers to perform even better, and motivating underperformers to improve
External reporting – outside world expects key figures and results
Decision support – making data-driven decisions, resource optimization
The basis for reward and compensation – employee pay for performance
When we look at what lies behind some of these concepts, such as 'motivating the workforce,' we can see that a number alone will not provide motivation, but rather a measure and a target.
If a system of control is developed through KPIs, the system can become oppressive if there is no means to solicit help or create a roadmap to improve performance (additional resources, improvement initiatives, etc.).
If a decision support system is put in place, users need the right data granularity and the guidelines or context for making the right decisions.   All of these reasons have an underlying story, and top-performing organizations are able to clearly communicate that story to their employees.
13 Elements of a good KPI
Quantitative aspects of the KPI such as actual, target, and best performance
KPI card with description, owner, data source, frequency, intention, thresholds, and much more
Charts showing the visual performance history across time
Analysis that shows the build-up of data or metrics from which the KPI is derived – this is often displayed via "drill down" capabilities

---

Benchmarks to see show how an entity is performing compared to the competition (or as compared to internal benchmarks)
Written assessments from the KPI owners as they evaluate performance
Corrective actions to get back on track if performance has deviated
Initiatives to improve performance and reach the defined target set for the KPI

---

Value driver trees, if the KPI is part of a value driver model
Governance rules – what will happen if KPI is not performing? Will there be notifications, processes to initiate escalations, approvals?
Analytics – what has caused the current performance level? You should be able to explore and analyze the performance as well as perform "what if's" and conduct even more analysis to gain knowledge on where resources should be allocated to improve performance

---

Risk factors and risk mitigation plans – every KPI can be subject to unexpected risks. What are they? What can we do to mitigate the risk factors, if they occur?
Linkages to overall business context – no KPI stands alone. It is a part of a larger context, such as a process or a part of a strategy.
Not every KPI must have all 13 elements, but certainly, every element should have been considered. At Corporater, we believe that 'A KPI is more than a number', and that is why we enable our customers to use the rich Business Management Platform to tell their unique KPI story.
---
Author's bio: Tor Inge Vasshus is the Founder and CEO of Corporater, a global software company that empowers medium and large organizations to evaluate, manage, and continually improve business performance by providing a business management platform that adapts to client's unique business model, out of the box.
He is an all-around Enterprise Performance Management professional and an experienced practitioner of management methodologies, such as working with the balanced scorecard, as well as a consultant and advisor to enterprises using these methodologies and an innovative software solutions provider to enterprises that aspire to performance excellence.
Image source: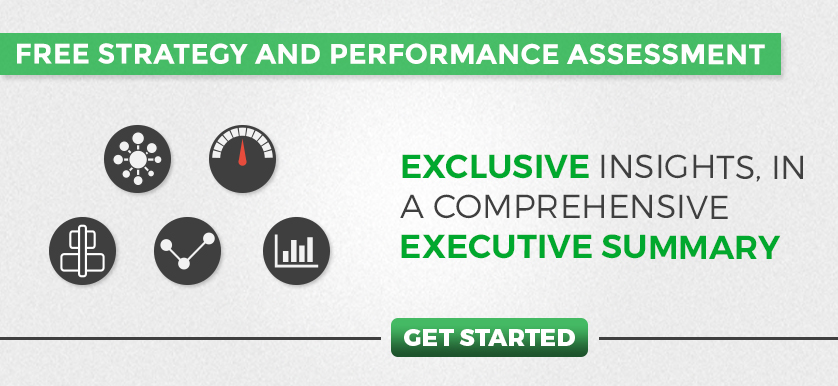 Tags: KPI, KPI in Practice