KPI of the Day – Human Resources (HRM): % New hire failure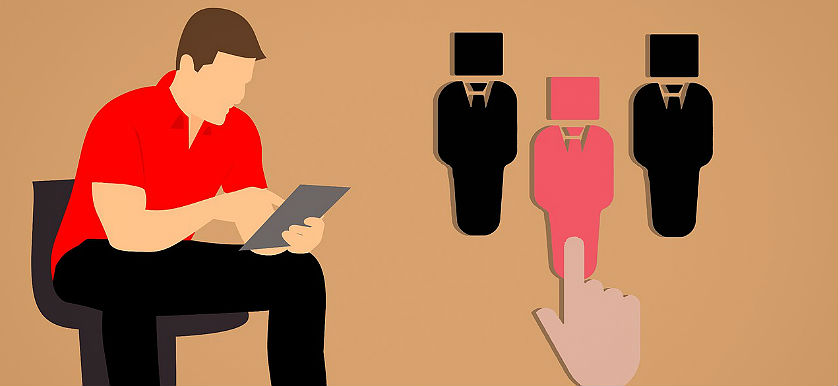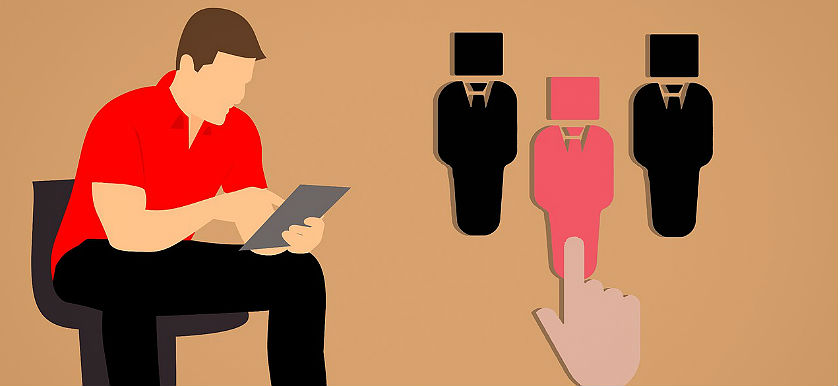 Definition
Measures the rate at which new employees left the organization (voluntary or by being terminated) in a short time period after being hired (e.g. under 30, 90 or 180 days).
Purpose
To assess the effectiveness level of the recruiting process. It reflects the new hire quality and fit with the role and the organization.
Recommendations
According to the Society for Human Resources Management, 50% of all hourly workers leave their new positions within 4 months of hire. New hire failures are commonly consequences of employee attitude rather than employee skill. Technical skills, as well as soft skills are generally easy to assess and invariably test before a new hire. Therefore, it is behavior that either reinforces or undermines skill.
New hire failure has negative effects due to the loss of know-how, the cost of replacing employees and the duration of the replacement process. A high failure rate for new employees requires root-cause analysis to determine and address its causes.
Programs designed to improve skills have proven to be successful, but they have seldom been responsible for changes in employee behavior. A successful onboarding process ensures that all new employees acquire the behaviors that best reflect the values of the organization.
Recommended practices on mastering the onboarding process of new employees include the following:
Abiding by a formal induction process that explicitly communicates the core policies and procedures of the organization;
Providing new hires with all the necessary information that concerns the role and their responsibilities within the organization;
Granting new employees, the human resources education that they need to fully understand vacation and leave policies, employee benefits, the company's code of conduct, bonus and reward systems;
Training new hires into the functional area of their job;
Giving new hires the opportunity of freely communicating anything to their internal peers.
---
If you are interested in more Human Resources-related KPIs, smartKPIs.com subscriptions provide access to +500 KPI examples. Our dedicated Library contains relevant resources to improve your KPI practices, and if you want to further improve your knowledge, feel free to explore our latest publication – The Human Resources KPI Dictionary.
Image source:
Tags: Human Resources performance, KPI