Where do you see yourself in 5 years? This is exactly where you're going!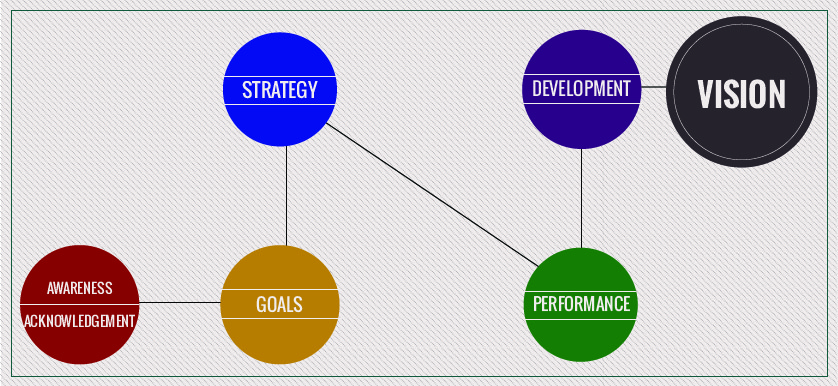 Putting it plastically, the essence of a successful journey lays within envisioning the destination. The concept of strategy can easily be accommodated to fit a person's developmental needs. And, from within the strategy sector, one of the most valuable influences is held by vision. Not necessarily as debated, interpreted or praised, the vision aspect is in itself a precious resource.
Translated into real life, a vision would be the epitome of one's representation of a life well lived. And this representation in itself is the appropriate premise for success. It entails foresight, perspective, a scope and comes along with everything one needs to get there.
The beauty of it is that, employing and deploying strategies is a natural, human process that occurs spontaneously, without a conscious particular effort.
It is actually an integrated part of human development and daily activity. We have learning strategies, coping strategies, negotiation strategies, and all sorts of plots, plans and projects that govern our daily lives. Bringing these concepts to a more personal zone is merely a question of acknowledging that we have the power to propel ourselves to where we need to be.
Setting goals is already an established prime prompt for performance. Every time we set our sights on anything, be it less pounds, more sleep, less sugar or more awareness, we set a goal. Dreams, perspectives, wishes of all sorts, both direct and drive human behavior, ensuring consistency and performance.
In the quest to become the best version of yourself, to perform marvelously, one needs be oriented towards a goal. This refers to any level, anytime, anywhere. The quintessential question lays in becoming aware and harnessing our natural tendency to veer towards what we want. We do this instinctively! Thus, employing this level of control and clarity over our goals, missions and desired outcomes is a matter of consciously employing our natural abilities.
Performance management essentially holds highly human attributes. So, why not manage yourself, for yourself, towards the better version of yourself?
Denisa Călin. Editor & Publisher. The KPI Institute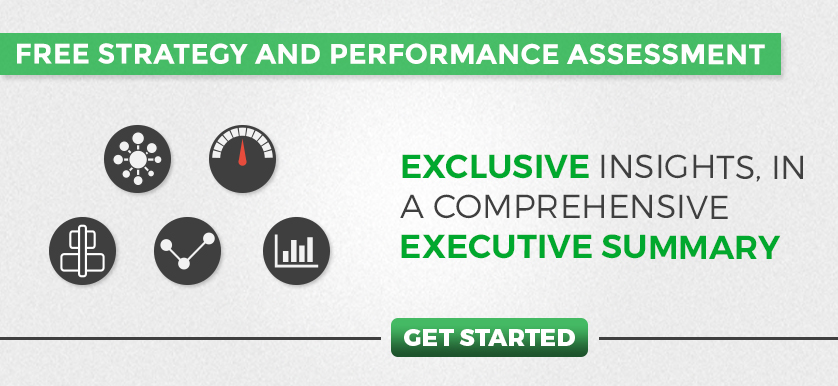 Tags: Personal Strategy, Vision