Personal purpose, mission and vision and how to live by your values
Personal life is that area in which one should benefit from the greatest amount of freedom, where choices should be made according to one's pure preferences and desires. Although you should not live by very specific, or restrictive standards, having a clear direction of where you're heading to is, nonetheless, an important aspect.
What do you want to achieve? Today, tomorrow, in the next 5 years? How do you contribute to the society you live in? How do you intend to achieve that? How should you change, in order to do attain that status, and what values will guide you all throughout the process?
Although answering these questions is not an easy task to complete, once you have your answers, you will have actually set some very important statements for your future and sense of direction, namely your purpose, mission, vision and values.
Now, why do you need these elements? Some of the most important reasons, although not the only ones, are:
Direction: channeling your energy and activities in such manner as to serve your purpose, mission and vision and to help you attain balance and fulfillment in your life. Eliminating unnecessary activities, in order to save energy and fight for your goals is good advice.
However, never mistake these activities with leisure! Relaxation related actions are necessary in everyone's life, and they should remain a matter of your choice and preferences;
Making more appropriate choices to meet your aspirations: decision-making is never an easy process, neither within the organizational, nor the personal contexts.
However, knowing exactly what your ultimate purpose is can help you choose the options that lead you closer to it;
Enabling motivation: having a clear purpose in mind will affect action, by motivating and energizing you to achieve it. For example, when setting goals, the bolder the objective, the harder you will work to achieve it.
The same principle should be applied when it comes to establishing the above-mentioned statements as well, with one mention: they should be formulated in such manner as to inspire you to become the best version of yourself;
Better awareness of your contribution: our existence, as human beings, is strongly correlated to the overall reality. Thus, understanding your place and your contribution within the huge picture can motivate you to perform better and to achieve your purpose.
What about after setting your purpose, mission, vision and values?
Simply thinking about some statements is not enough. First of all, put them down, all together, and keep them within your sight. Once you have established these statements, they are not out of reach. You should review them every time you feel they don't inspire you anymore.
Major changes in your career or family life might influence what you want to achieve on a medium to long term, so make sure your Envisioning statements still represent your life aspirations.
Fully understand your purpose, mission, vision and values statements, use them to your favor, formulate them in such manner as to feel inspired and motivated by them, embrace these statements and really internalize them!
In order to get closer to the vision of your ideal self, make sure at least two of your daily activities serve these elements and begin to live in a culture of personal purpose, starting today!
Image source: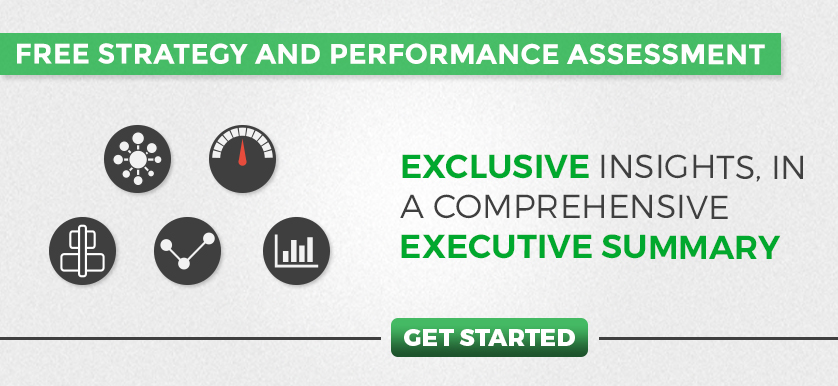 Tags: Ask the Experts, Mission, Personal performance, Values, Vision