KPIs in sports: performance measurement at its peak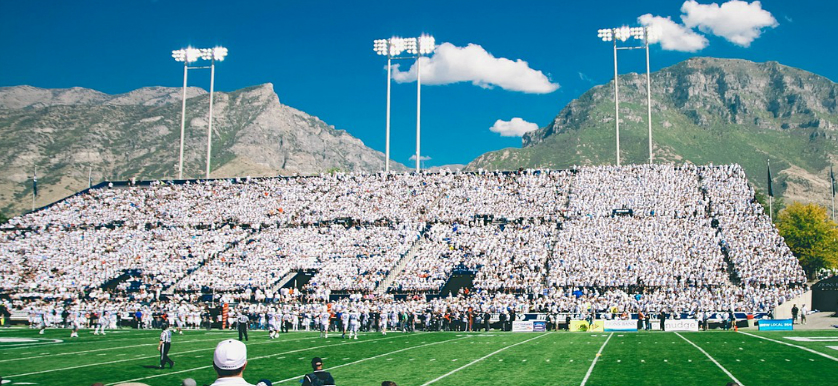 There are few environments where it is more imperative to reach high performance levels, within a narrow time frame, than in sports. The pressure placed upon both teams and coaches to continuously push and improve themselves increases intensively as they are constantly under the public's scrutiny. Additionally, the level of their performance translates, basically, into the success or failure of their career. Performance is what, ultimately, defines every athlete.
To be the best team and to perform at top levels are the main reasons a team is involved in a sport. It makes no difference if it's football, basketball or rugby. How can teams or even athletes stay atop of their game? Through intense workouts, trainings and preparation they achieve their objectives of being faster, better, stronger. But how do they know in which areas to be more extensive?
Measuring team and athlete performance using KPIs is not a new practice in sports. There have been, for quite a while now, performance analysis software alongside other dedicated tools designed to evaluate team, or individual performance.
Joshua Macy, a coach from the USA, explains on his blog that his top 5 KPIs to be measured in rugby are Tackle Success Rate, Ruck Retention, Set Piece Retention, Gain Line Success Rate and Rate of Attach Channel Changes. According to The KPI Institute's recommendations and good practices in working with key performance indicators, they can be standardized and defined as following, for a better, integrated understanding:
% Tackle Success Rate – measures how many times a team succeeds in stopping the enemy, out of the total number of tackles
% Ruck Retention – measures the percentage of time a team had possession of the ball, out of the total game time;
% Set Piece Retention – measures the percentage of times a team has the ball in scrums and lineouts, out of the total number of scrums and lineouts played;
% Gain Line Success Rate – measure the percentage times a team succeeds in advancing without being tackled, from the total number of attempts;
# Attack Channel Changes – measures the number of ties a team was able to open spaces for attack.
This set of KPIs is appropriate, indeed, for measuring the entire team's performance. However, the discussion can be taken even further as sports KPIs become more specific and more efficient. Rugby KPIs, in particular, could provide more information regarding the status of a team or athlete if they are clustered as follows:
Offense
Defense
Team dynamics
Set pieces
Results
The below section deconstructs each of these clusters into a definition, an argument stating its necessity and 3 KPI examples.
Offense
Looks at the potential of a team, starting with the first line players to the fullback, to successfully carrying out plays and keeping a constant offensive pressure. As it is in any sport, the best defense is a good offense. The KPIs proposed to measure the attack rates are:
% Time spent attacking
% Successful plays completed
# Tries converted
Defense
Looks at the potential of a team to successfully reject the attacks of another team. Defense, in rugby, is performed more often than attacking in rugby. Therefore, the necessity to assess the level of defense efficiency becomes even greater. KPIs that can be implemented within this segment are:
# Tries conceived
% Successful tackles made
% Successful interceptions
Team dynamics
Looks at the team's faults, combinations and coherence across strategies. Making sure you have the best combination of players on the field is really important, as this way you will never be outplayed. The KPIs that are to be considered when measuring team dynamics are:
# Turnovers
% Successful passes made
% Overall ball possession
Set pieces
Looks at the way a team performs by taking into account the scrums, lineouts and penalties. Set pieces gives a team the opportunity to capitalize on enemies' mistakes. The KPIs proposed are:
% Lineouts won
% Scrums won
% Successful free kicks completed
Results
Looks at a team's overall performance. By measuring performance across results, one can enhance their understanding on how a team's activities and responsibilities are spread among its members. The KPIs proposed are:
# Wins
# Average tries scored per match
# Average changes done per match
The KPIs mentioned above are just some of the examples that a team can use to measure their performance, based on the 5 clusters. Of course, we can go even deeper and take every player package, the forwards, and the linebackers and see how we can better evaluate their performance.
The KPIs exampled are for measuring the activities during a match. These, combined with the KPIs tracked training and preparation can achieve a better results.
Measuring the team's performance provides every coach with data necessary to react in the best manner. No matter the situation, these measurement and assessment strategies allow coaches to know who to bring on the pitch in order to make the most of every situation.
Image source: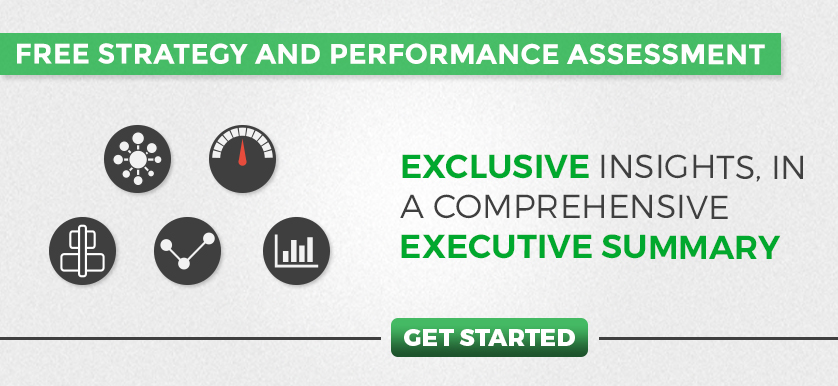 Tags: KPIs for sports, KPIs in rugby, Sport Management performance