Tracking and improving sales pipeline performance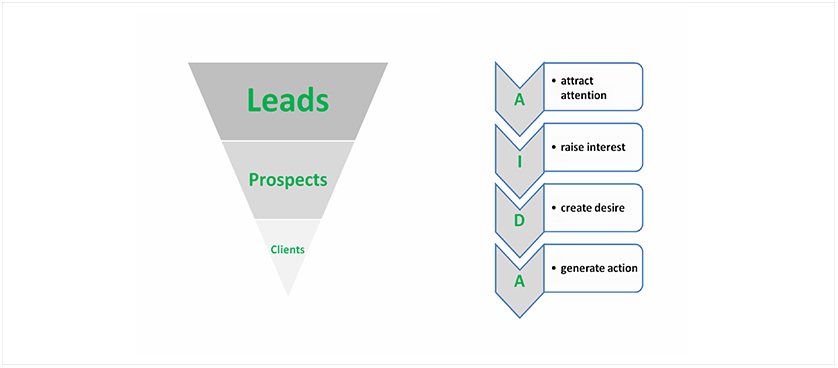 A sales pipeline or a sales funnel refers to the multiple stages in customer interactions. Below we suggest a simple approach to illustrating a sales pipeline, suggesting three stages along with the AIDA approach for each of them:
The purpose of performance management at pipeline level is to monitor sales efforts in relation to existing and potential customers, thus forecasting short-term sales and also agents' workload.
Of course that this simple approach can be extended as to include: cold leads and warm leads, pre-purchasers, purchasers, post-purchasers.
smartKPIs.com suggests several sales pipeline Key Performance Indicators, as it follows:
Sales pipeline analysis with the purpose to project future sales and future agent / team workload should be done with caution. The accuracy of categorizing the various stages within the sales funnel should be of particular concern. For example, agents should make sure that the representative of a potential organizational customer is not only showing interest in buying, but also has the formal authority to launch an order. Also, for accurate forecasting, complex record of all stages should be kept by each agent/team and shared for aggregated data analysis.
For further details on how to improve your sales pipeline performance, we recommend the following SAP White Paper.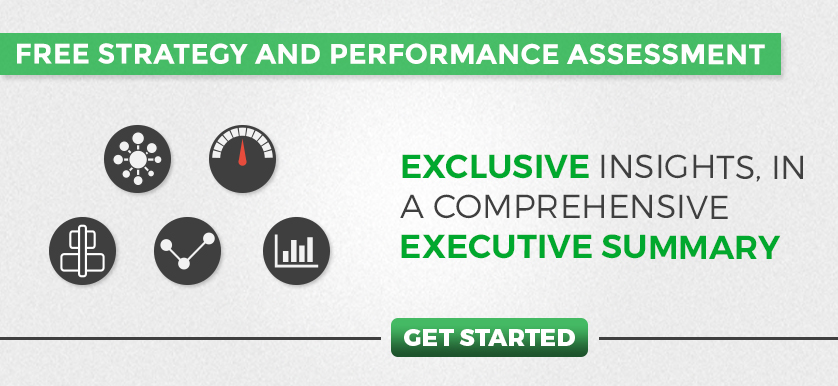 Tags: KPI in Practice, Sales and Customer Service performance, Sales Pipeline, SAP White Paper