Top Universities 2013 – by reputation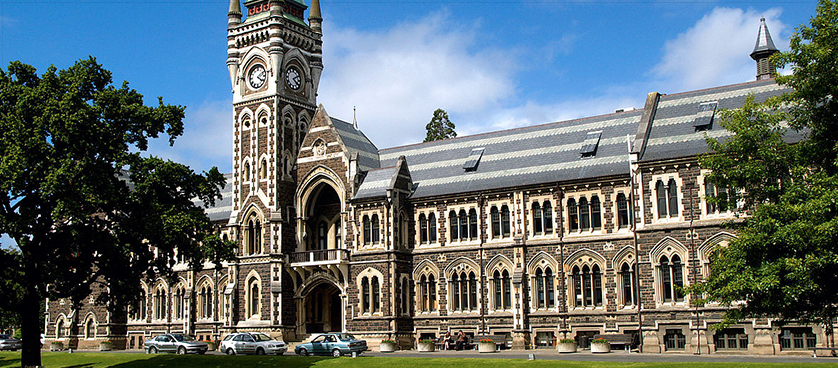 Recently, we have posted a top containing the best universities in the world for the academic year 2012-2013. The universities were chosen in terms of academic performance, research, innovation degree and staff, a very complex process involving performance indicators being set in place. I figured I would post an update of the top, given the fact that another year has passed and that the data have been collected. However, the top did not change that much, except the fact that Harvard got its leading position back. So, I decided to post a top of universities … by reputation. But what would be the difference between these two tops? Isn't reputation a "sum-up word" for those mentioned above?
The Times Higher Education World Reputation Rankings basically employ the world's largest invitation-only academic survey. And that is how the first 100 most powerful universities around the globe are put down into a top. This top is based on subjective judgment. But IT IS the expert judgment of senior, published academics – those who know everything there is to know about excellence in universities.
The 2013 rankings are based on a survey carried out in April last year, receiving 16, 639 responses from 144 countries, these responses being spread among disciplines in a balanced manner: social sciences (22.1%), engineering and technology (21.3 %), physical sciences (18%), clinical subjects (15.4%), life sciences (12.7%), with arts and humanities taking the last position (10.5%).
The scholars are questioned at the level of their subject discipline, obviously. Contrary to what some might expect, they are not asked to rank or to list a large range of institutions, but to name no more than 15 universities that they consider to be the best, based on their experience. For more meaningful responses, they are asked to answer to some "action-based questions", such as: "Which university would you send your most talented graduates to for the best postgraduate supervision?"
The questionnaire is available in 10 languages and uses data from United Nations in order to ensure that it is properly distributed to best reflect the demographics of world scholarship, while also being spread across academic disciplines. It is administered by IPsos MediaCT, a polling company for Thomson Reuters, data supplier for the ranking of Times Higher Education.
The data collected from the survey was used alongside 11 objective indicators, unveiled last October.
The reputation ranking includes universities based on a general measure of their esteem, combining data on their reputation for research and teaching. The ratio is 2:1, as more attention is given to research because the experts consider that the respondents are more accurate when it comes to this matter.
The first ten Universities, by reputation, are the following:
| | | | |
| --- | --- | --- | --- |
| Rank | Institution | Location | Overall score |
| 1 | Harvard University | United States | 100.0 |
| 2 | Massachusetts Institute of Technology | United States | 87.6 |
| 3 | University of Cambridge | United Kingdom | 81.3 |
| 4 | University of Oxford | United Kingdom | 73.0 |
| 5 | University of California, Berkeley | United States | 72.4 |
| 6 | Stanford University | United States | 70.6 |
| 7 | Princeton University | United States | 36.2 |
| 8 | University of California, Los Angeles | United States | 35.6 |
| 9 | University of Tokyo | Japan | 32.9 |
| 10 | Yale University | United States | 32.8 |
The top contains the best 100 universities, but only the first 50 have been ranked because the differentials between institutions at that point were very narrow. In the second half of the table, the institutions are listed in groups of 10, in alphabetical order.

For further information, I recommend the official site of Times Higher Education.

References:

Image Source: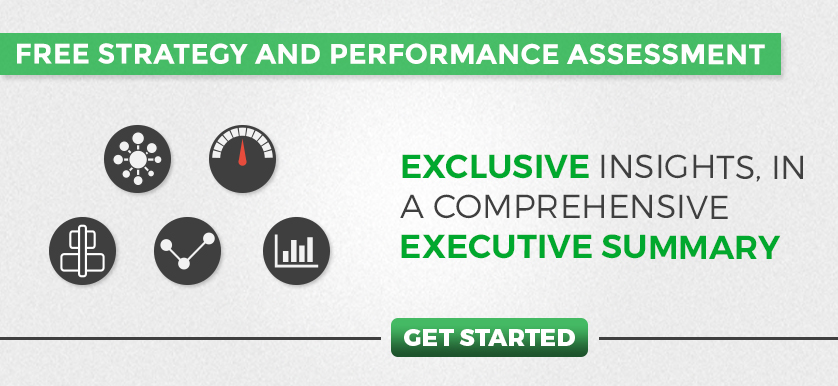 Tags: Education and Training performance, Higher Education, Performance in USA, Performance Measurement, University