Top best universities in the world 2011-2012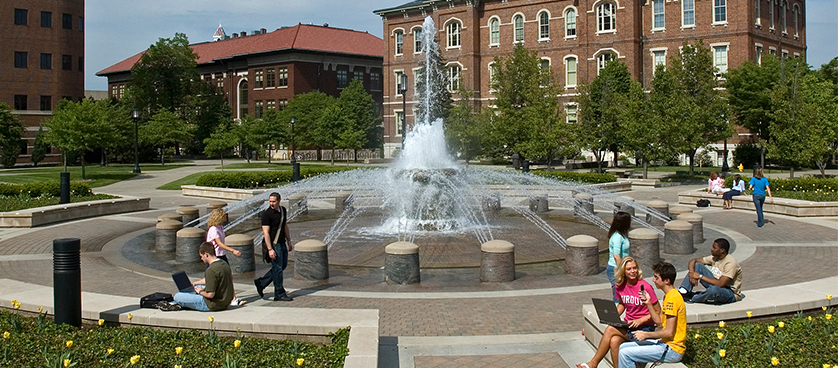 Everyone has been through this: trying to choose a university that best suits their needs. Fortunately, nowadays people can benefit from official rankings of the best universities in the world. One of the key annual events in the international higher education calendar is represented by the publication of the Times Higher Education Rankings, which helps undergraduates and postgraduates to choose their degree courses form a large "pallet of colors". Moreover, academics can take informed decisions regarding their career, research teams can identify new partners and university managers can benchmark their performance and set their strategic objectives.
The 2011-2012 ranking published by Times Higher Education and powered by Thompson Reuters, comprises the best universities in the world, relying on input regarding their missions – teaching, research, knowledge transfer and international outlook. The Times Higher Education World Universities Rankings contains the first 400 universities in the world, also classifying them in terms of region and subject.
Although at its 8th edition, new approaches were developed during 10 months of open consultations, involving expert input from over 50 leading figures from 15 countries. The rankings used 13 performance indicators, grouped into five main areas:
Teaching – referring to the learning environment (30% of the overall ranking score)
Researching – volume, income and reputation (30%)
Citations – research influence (30%)
Industry income – innovation (2.5%)
International outlook – staff, students and research (7.5%)
During the academic year 2011-2012, the best 10 universities in the world were the following:
| | | | |
| --- | --- | --- | --- |
| Rank | Institution | Country | Overall score |
| 1 | California Institute of Technology | United States | 94.8 |
| 2 | Harvard University | United States | 93.9 |
| 2 | Stanford University | United States | 93.9 |
| 4 | University of Oxford | United Kingdom | 93.6 |
| 5 | Princeton University | United States | 92.9 |
| 6 | University of Cambridge | United Kingdom | 92.4 |
| 7 | Massachusetts Institute of Technology | United States | 92.3 |
| 8 | Imperial College London | United Kingdom | 90.7 |
| 9 | University of Chicago | United States | 90.2 |
| 10 | University of California, Berkeley | United States | 89.8 |
As it can be seen, the Top 10 is dominated by the U.S with 7 universities, the other 3 spots being occupied by universities from UK.

California Institute of Technology takes the first position, which during the previous year was occupied by Harvard. In Europe, the leading university is Oxford, ranked the 4th in the world top. Other European Universities that can be found in top 400 (besides those presented above) are ETH Zürich – Swiss Federal Institute of Technology Zürich (Switzerland), Karolinska Institute (Sweden) and Ludwig-Maximilians-Universität München (Germany). These are in top 50.

The Asian leading university is University of Tokyo (rank 30), followed by University of Honk Kong (34). Australia is also in the first 50 positions, with University of Melbourne (37) and Australian National University (38).

For more information regarding the top, check out the official website of Times Higher Education.

References:

Image Source: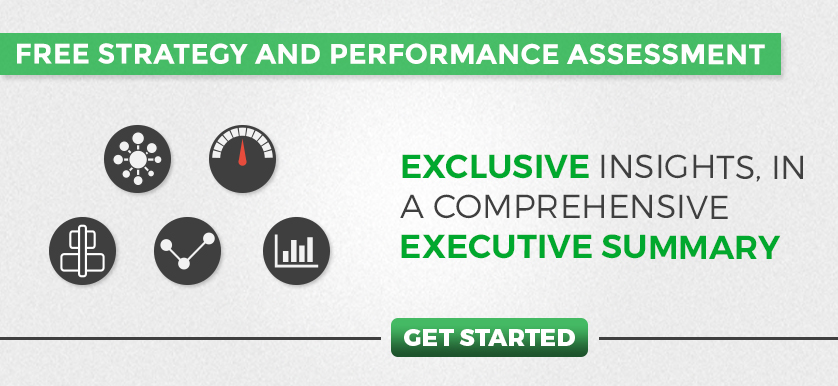 Tags: Education and Training performance, Higher Education, Performance Measurement, University