The Times Higher Education World University Rankings 2010-2011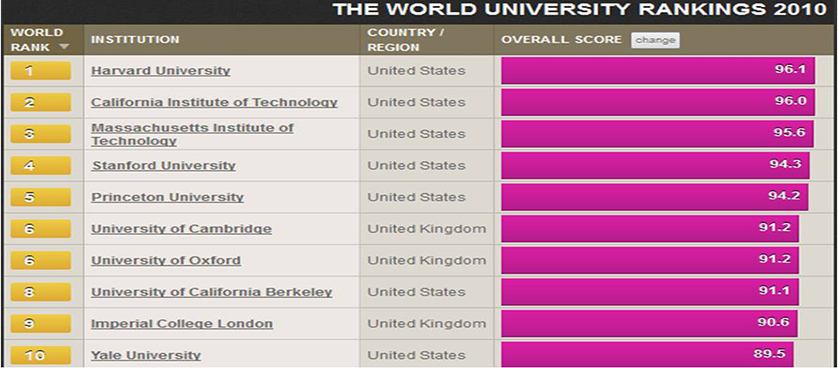 Times Higher Education has published the 2010-2011 World University Rankings, the list of the world's top performing universities. At its seventh edition, the World University Rankings offers a broad perspective on the world's leading academic institutions, comprising the top 200 universities list, as well as rankings by region and by subject.The 2010-2011 edition of the World University Rankings was prepared together with Thomson Reuters and is based on input from more than 50 leading figures in the sector from 15 countries across every continent and through 10 months of extensive consultation. The methodology relies on a set of 13 performance indicators, grouped by five categories of university activities (Times Higher Education, 2010a):
Teaching – the learning environment (i.e. # PhD awards per academic)
Research – volume, income and reputation (i.e.  # Papers per academic and research staff)
Citations – research influence (i.e. # Citation impact)
Industry income – innovation (i.e. $ Research income from industry per academic staff)
International mix – staff and students (i.e. # Ratio of international to domestic students)
The top 10 in the 2010-2011 World University Rankings is dominated by US (7) and UK universities (3), with scores above 90 points of a maximum of 100:
Other highlights from the rankings are (Times Higher Education, 2010b):
Europe's leading university is University of Cambridge, which occupies the sixth position in the overall top 200;
Harvard University occupies the first position in the top 200, being a leader also in other 4 top 50 universities by subjects (Social Sciences universities, Clinical, Pre-clinical and Health universities, Psychical Sciences universities and Arts and Humanities universities);
California Institute of Technology has surpassed Massachusetts Institute of Technology, being the leader of top 50 Engineering and Technology universities;
Asia leading university is University of Hong Kong, while only two universities from Africa scored enough so as to be featured in the rankings (University of Cape Town and Alexandra University). In what concerns South America, it has no academic institution listed in the rankings, however, Brazil is expected to enter soon.
References

Image Source: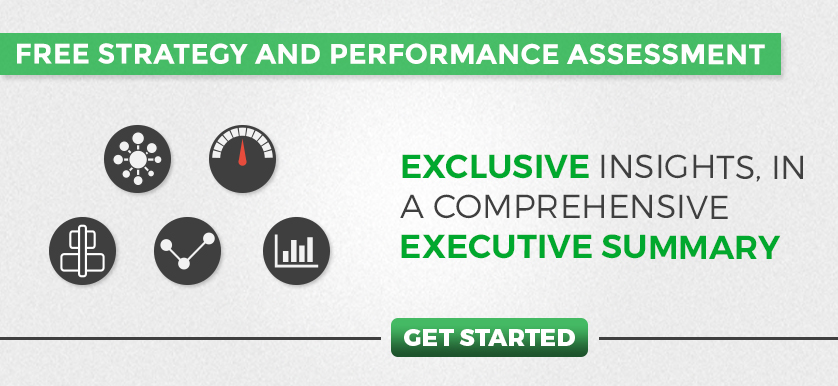 Tags: Education and Training performance, Performance Measurement, Times Higher Education, University, World University Rankings