Why Employee Performance Fails
As with any other project implemented within a company, performance management systems are exposed to failure. That's a fact. Even more so, when we have in mind the significant impact of such systems over a company's human capital, things need to be carefully analyzed and planned, in order to ensure a high success and confidence level both internally and among stakeholders.
Dealing with failures
Based on our experience of documenting best practices and working directly with clients from more than 30 countries, there is a wide variety of factors which could lead to an employee performance management system failure and these could be clustered into three categories:
Organizational contextual factors, such as culture and change resistance, lack of buy-in from at least one of the parties involved – employees and/or managers, unclear link between performance and rewards and so on. In fact, one of our recent surveys on Employee Performance shows that only 23% of employees are highly satisfied with their current employee performance management system, while 22% of them consider it bureaucratic and time consuming.

---

Processual factors, such as unclear or unrealistic expectations from employees, backed up by a set of questionable KPIs, no strategic alignment between the corporate, departmental and individual efforts, as well as a poor connection between learning and employee performance management implementation. 29% of the organizations participating in the study didn't have a training component integrated in their employee performance management plan implementation.

---

Instrumental factors, such as difficult and time consuming performance reporting tools, too many KPIs or a glaring lack of a uniform approach in selecting and documenting KPIs. As a matter of fact, in one of our full scale KPI implementation projects that was requested by a client, 70% of the work time was spent on KPI documentation and communication with stakeholders.

Discover more about employee performance
The KPI Institute's international research study "The State of employee performance Management Global Edition", compiles insights from more than 1000 professionals worldwide, coming from 8 key areas of expertise, in order to provide an extensive overview on how individual performance is measured and rewarded in organizations across the globe!
As a distinguished reader of Performance Magazine, you can download this resource right now by clicking on this link, valid until the end of July, 2016
First step towards a higher performance level
We know that designing, implementing, monitoring, evaluating and following a performance management cycle, in a successful manner, is not easy to come by. That's why we have put all our effort and expertise in designing a premium educational program, the "Certified Employee Performance Management Professional" which is available in the United Arab Emirates, Saudi Arabia, Malaysia, Singapore and Vietnam.
This program will allow participants to:
Understand the fundamentals of the performance management framework;

---

Learn how to track employee performance during each phase of performance management cycle;

---

Apply key tools to measure your employees' results in a fair and objective manner;

---

Gain knowledge on developing a Performance Management System business case and get your stakeholders' buy-in;

---

Learn how to conduct efficient performance appraisals.

---
For more information about course fees, discounts, research reports or our Employee Performance Management Practice you can always contact me directly at [email protected].
I am looking forward to hearing any opinions and insights on Employee Performance Management System Implementation from your part as well!
Cosmin Chindris
Business Development Manager, The KPI Institute
Image sources: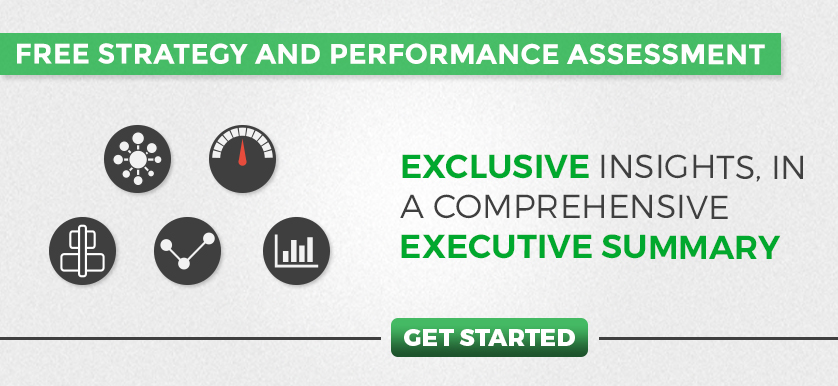 Tags: Employee Performance, performance improvement, Performance Management