The KPI Institute's partner KPISOFT – Recognized by CIOReview
Building a strong foundation begins with a great partnership. At The KPI Institute, we value our business partners and the important role they play in supporting our development.
The KPI Institute is excited to work together with KPISOFT who brings together Performance Management data and external data sources to one intuitive platform so that clients are able to make key strategic decisions faster, based on key performance indicators that run in their company.
Our newest partner, KPISOFT makes it to CIO Review's top Enterprise Performance Management Solution Providers list for its expertise in revolutionary cloud app that aligns, gains real time insights and enables performance on the go.
CIO Review constantly endeavors to identify "The Best" in a variety of areas important to tech business. Through nominations and consultations with industry leaders, its editors choose the best in different domains. Enterprise Performance Management Special Edition is an annual listing of 20 Most Promising Enterprise Performance Management Solution Providers 2016 in the U.S.
,, As purveyors of next generation people and organizational performance management application, we feel deeply responsible to simplify and provide meaningful performance engagement promoting greater wellbeing for organizations and humanity at large.'' Said Ravee Ramamoothie, Managing Partner, at KPISOFT.
Due to our partnership, KPISOFT is pleased to offer all The KPI Institute's community members a 3 months' subscription to their performance management software, that will give an integrated take on data, analytics and performance management – in one intuitive platform.
About KPISOFT
KPISOFT is a revolutionary cloud app that aligns and powers your Organization performance. For the first time, organizations can now have one single platform which connects organization strategy to employee performance management and business reporting dashboards. KPISOFT is mobile ready with intuitive & extremely easy to use features for big enterprises to small & medium businesses.
For more information, visit: http://www.kpisoft.com/
About The KPI Institute
The KPI Institute is a research institute specialized in business performance. It operates research programs in 12 practice domains, ranging from strategy and KPIs to employee performance, and from customer service to innovation performance. Insights are disseminated through a variety of publications, subscriptions services, and through a knowledge platform available to registered members. Support in deploying these insights in practice is offered through training and advisory services.
For more information, visit The KPI Institute website – http://kpiinstitute.org/
Contact
Cosmin Chindris, Business Development Manager at The KPI Institute
E-mail: [email protected]
Image source: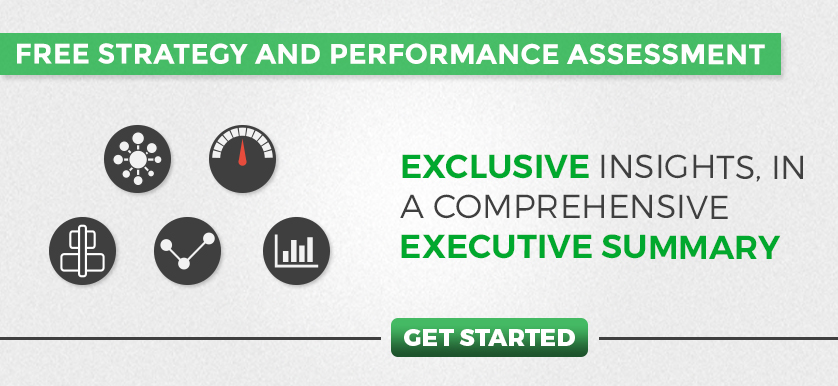 Tags: KPISOFT, Technology, The KPI Institute