The Journey Of Change: Initiating And Sustaining Change For Successful Transformation and Strategy Execution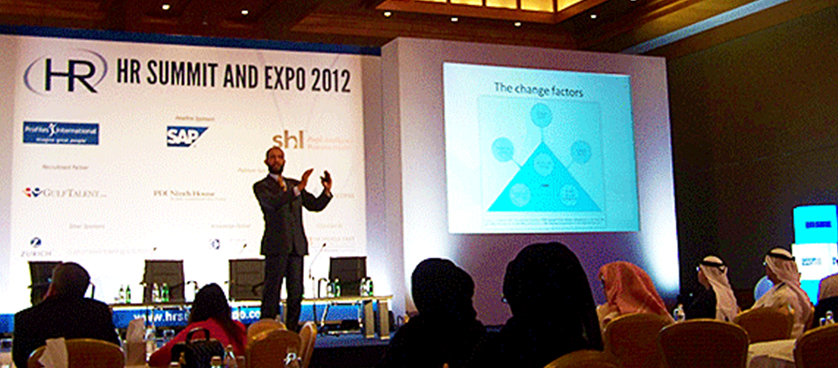 Tamer Elewa, Regional HR Business Partner – Global Operations, Intercontinental Countries at Merck Serono started his presentation on the third day of the HR Summit and Expo 2012 with the question "When will we see a CEO that comes from HR?".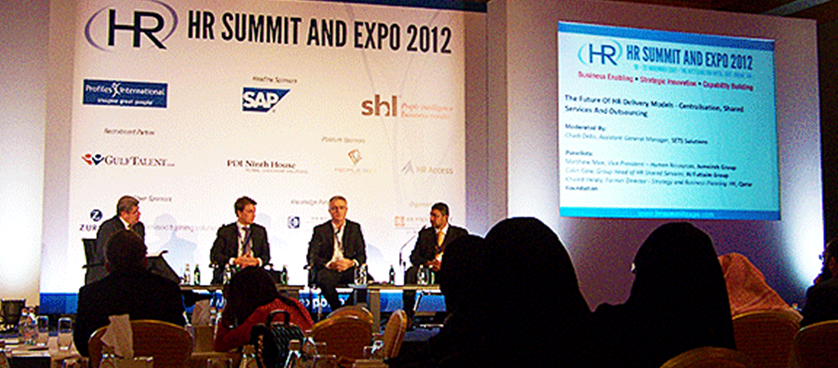 Some of the key discussion points of his presentation were:
There are different types of relationships between human resources (HR) and business: separate, fit, dialogue, holistic and HR driven, with separate indicating very little communication and integration between HR and business, while the other extreme – HR driven organization – represents an organization in which the business agenda is established based on the HR agenda;
Examples of HR driven organizations include mostly non-profit organizations such as International Committee of the Red Cross, Médecins Sans Frontières, but also for-profit organizations such as SEMCO Brazil.
The new role of HR is that of aligning political, economical, social, technological, legal and environmental factors with the strengths, weaknesses, opportunities and threats of the organization.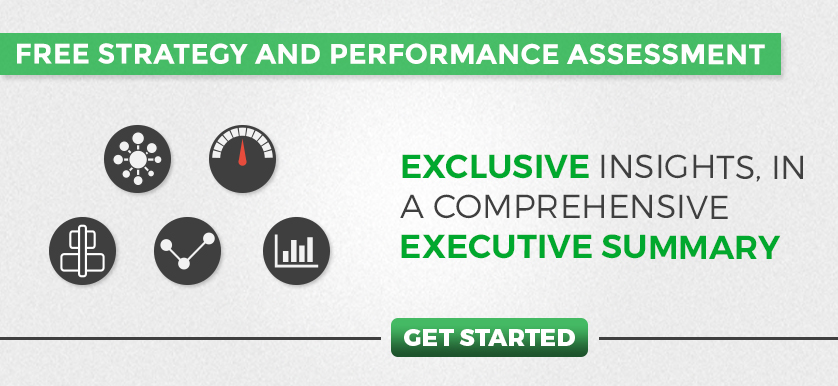 Tags: HR Summit and Expo 2012, Human Resources performance, Strategy Execution, Tamer Elewa