Building The Capability And Credibility Of The HRD Function Through A Focused And Aligned Business/People Developmental Strategy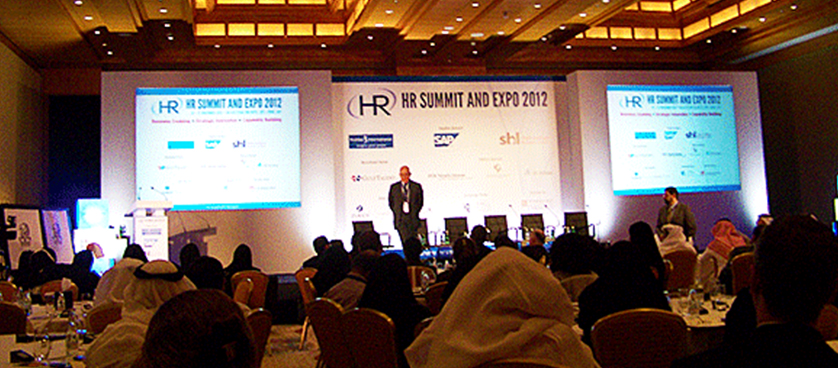 The second day of the HR Summit and Expo 2012 ended with a presentation with learning and development (L&D) focus. The presentation was given by Henry Fares, HR Director – Middle East and Africa at DHL Express. Some of the key points of his presentation were:
The four pillars of learning and development are: 1) clear vision, 2) solid strategy, 3) pursue practical systems and 4) commitment to execution; they will help you find, feed and retain key talent, while at the same time violating one of these principles will dilute L&D's impact;
Discrepancies can be expressed as G.A.P.s: the differences between 1) Goals, 2) Actions and 3) Present, Principles, Performance, Practice, Perception & Potential;
"It is all about the human factor and ROI: Return on Individuals".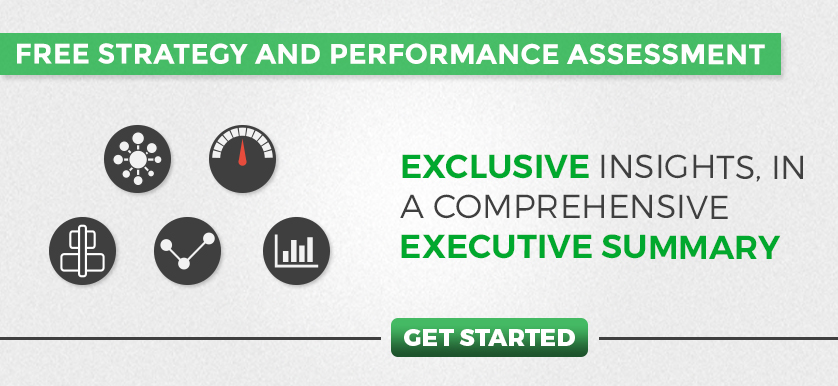 Tags: HR Summit and Expo 2012, Human Resources performance, Strategy, Vision