Integrating performance management initiatives for contract talent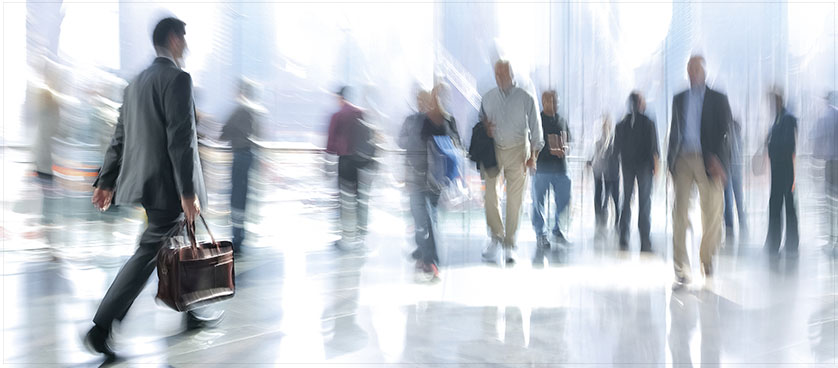 The Human Capital Institute has recently published a new report on managing human capital, with the title: Contract Talent: Are Contractors Included in Strategic Talent Management Initiatives? Based on a survey completed by 354 respondents between September and October 2010, the study explores the integration of contract workers into talent management programs.
The main findings of the research outline that:
The usage of an enterprise-level system or technology to manage Contract Talent (CT) is essential for managing basic aspects of site or location security, emergency management and headcount, while having important impact on the bearings and return on investment in the areas of risk and compliance, time and cost savings, and contract talent quality.
Using a centralized and standardized method for the procurement and selection of CT is essential for the quality of contractors and their retention.
HR department is responsible for the needs assessment and training of the contract talent. It is considered that when this premises exists, phases of the talent life cycle like acquisition quality, engagement, and retention are all improved.
Often neglected, appropriate welcoming and integration of contract talent, such as, a formal welcoming, introduction to culture, systems, and resources, plays a vital role in their engagement and retention (Human Capital Institute, 2010).
A highly topical  aspect analyzed within the research is the talent acquisition practice and its centralization and standardization level across large organizations. The degree of having a centralized and standardized sourcing and hiring method, varies when HR manages the contract workforce (63%), decreasing to only in 33% when some other entity manages CT.
The method for sourcing and hiring contract talent is centralized and standardized across the enterprise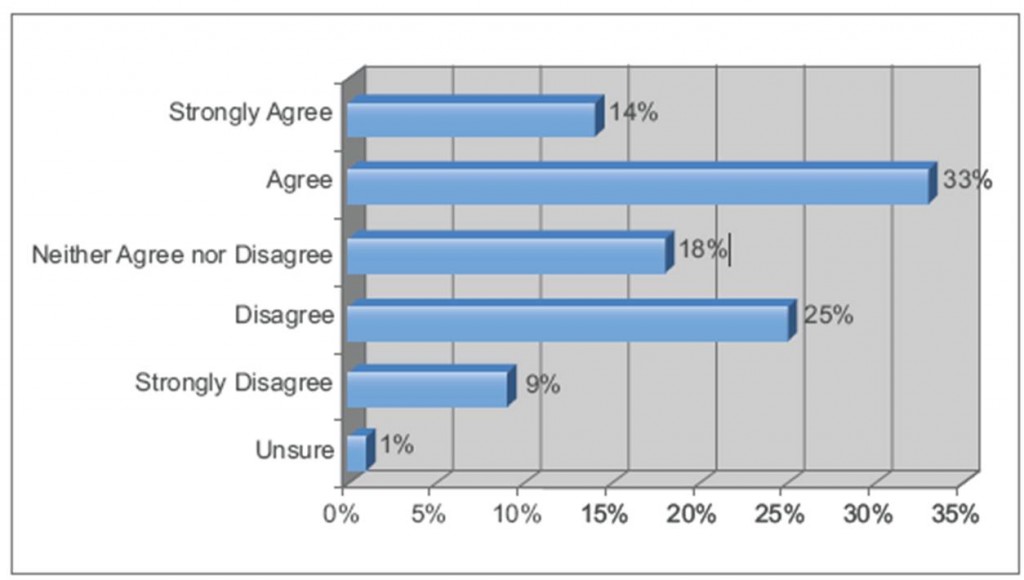 The reports highlights that the performance management process is a key part of managing and leading talent within the organization, including contractors. However, the research indicates that most organizations can't empirically define CT performance because of a lack of enterprise technology and they are not able to review performance of the contracted workforce. Most survey respondents, 64%, don't have a program in place that allows them to include contractors in performance management initiatives.

Global use of contracted talent becomes a rising trend, while at the same time, individual workers are looking for more meaning and connectivity to the jobs they perform, regardless of employment status. Considering these two aspects, organizations that use contract talent should be concerned about managing and measuring CT performance, for getting the most and best work out of the collaborations.

Human Capital Institute is a global association for strategic talent management and  leadership, with over 175,000 members.

References

Image Source:
Human Capital Institute (2010)