Debunking Myths in Customer Service
There are dozens of misconceptions about working in customer service, which are commonly assumed by companies and individuals alike. Whether it is a fresh young start-up or long-established conglomerate, mistakes like limited thinking or an overemphasis on one particular aspect of a customer-centered strategy, have the potential to weaken a business from the inside. And it's astounding to see how many companies continue to make the same mistakes, resting on the appeal of their renowned brand, whilst failing to address gaps in their service structure.
It's easy for larger companies to fall into bad habits and stagnant practices over time, but smaller companies should be aware of these common pitfalls from the start, and take the necessary steps to avoid them.
Myth 1: Most customers complain when they encounter a problem
Myth Busted: Less than 25% of customers complain when they have an issue. Companies pour millions of dollars into making sure their customers have a chance to complain. The fact is 70-90% customers don't even bother to use any of these avenues to complain. Instead of complaining, they often tell an average of three other people bad things about the business and that's why it is very important to address this issue.
---
Myth 2: No news is good news
Myth Busted: Fewer complaints can mean a large pool of silent, unhappy customers. A customer generally gives you an opportunity to put things right. Handling a customer complaint well can cement greater loyalty. Unless you interact more with your customers to find out the actual size of the issue, you will not be able to make improvements. Fewer calls can eventually lead to lower revenue and profits.
---
Myth 3: More calls means lower profits
Myth Busted: Well-managed companies see customer complaints as a means of learning. Companies need to pay attention to these complaints and dedicate efforts to preventing whatever caused the complaints in the first place. A mere 5% increase in customer retention increases profits by up to 125%. When people call and complain, there is a chance of retaining their loyalty, if you are wary enough.
---
Myth 4: It is better to invest in marketing & advertising than customer service
Myth Busted: It costs at least 5 times as much to win a new customer than it does to keep an old one. Whilst companies should explore ways of improving their offerings, it is important to retain good customer service. Without a superior customer service, efforts to improve product quality will be wasted. The best way to grow your business is to focus on the clients you already have, by embracing what they have to say.
---
Myth 5: The customer is always right
Myth Busted: Actually the customer is not always right. I'm talking here about customers who routinely cost the business a lot of money, individuals who return items very frequently or that engage customer service at an excessive rate for very minor issues. It is important to remember that a company is there to make money and if the process of serving the customer costs more money than it generates, then the management department is not doing its job and the business will not last long. Taking care of the customer can be a sound, long-term strategy as long as the customer is correctly identified as an income producing customer, rather than an income consuming customer.
---
There are many more myths, waiting to be debunked, but in my opinion, these five represent a good discussion starting point. And if we take all things into consideration, we can learn at least one valuable lesson from these myths – every story has two sides to it.
Image source: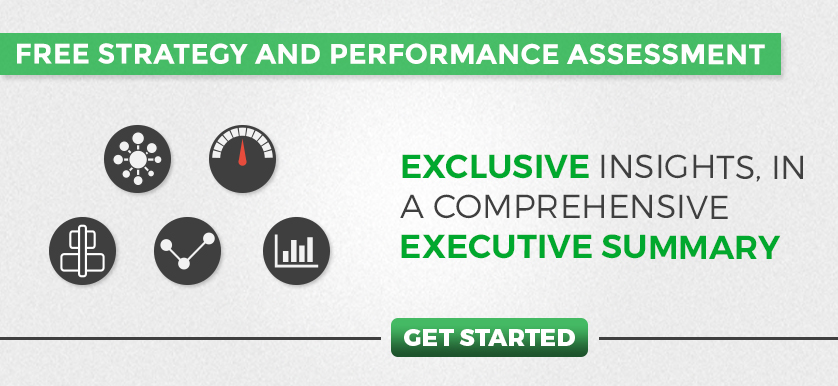 Tags: Customer Satisfaction, Customer service, Individual Performance