Rexam – A winning organization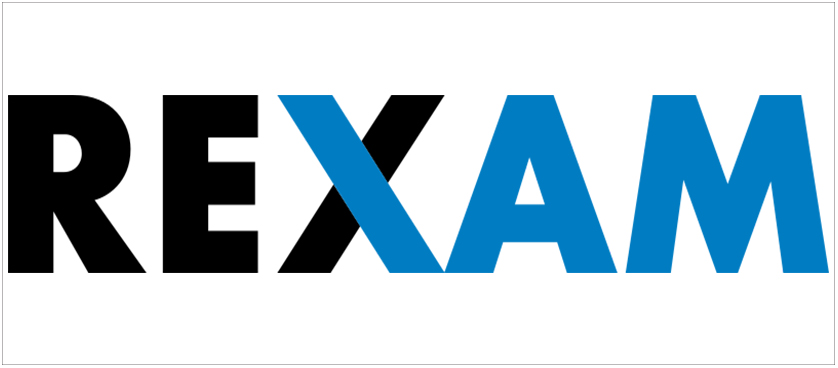 Rexam is a leading global consumer packaging group and a leading global beverage can maker. Their vision is to be the best global consumer packaging company, with the aim of enhancing shareholder value. This means achieving a balance between profitable revenue growth, cash generation and the appropriate risk profile for the Group to deliver a steady increase in profit year on year and create value for their shareholders. Rexam makes products for a wide selection of customers across the globe, such as L'oreal, Coca-Cola, Redbull, Hornell, AB InBev and so forth.Improving operational efficiency is at the core of Rexam's manufacturing processes. Plants are regularly assessed under Rexam's own audit programme but, in the quest for continuous improvement, Rexam is benchmarking its performance against the best in the world. At the start of 2012, Rexam beverage can plant in Aguas Claras, Brazil, was awarded The Shingo Prize – acknowledged as the highest global recognition for operational excellence.
The following key performance indicators (KPIs) are used by management to measure and track performance. Rexam established several objectives with KPIs to be monitored. Each KPI relates directly to their long term strategy:
As we already mentioned, the Group's vision is to be the best global consumer packaging company and this includes actions in and around sustainability, encompassing products, operations and people. Rexam is an established member of the London Stock Exchange FTSE4Good index, an international responsibility performance benchmark. The index's expectations mirror the way Rexam believe business should be conducted to deliver sustainable success through environmental management, upholding human and labor rights, ethical business practices and supply chain labor standards.
Some of the KPIs used by Rexam in the sustainability section include:
% Beverage can average recycling rates;
# Tones of raw material per tone of production;
% Employee engagement index favorable score.
In the current challenging business environment, Rexam continues to take the actions the board believes necessary to remain competitive and deliver value for shareholders. They are keeping the strategy under review and remain flexible to adapt where it is in the interests of shareholders to do so. Rexam's success is built on the hard work and commitment of their people and their safety has been – and will continue to be – of paramount importance.
References:
Image Source: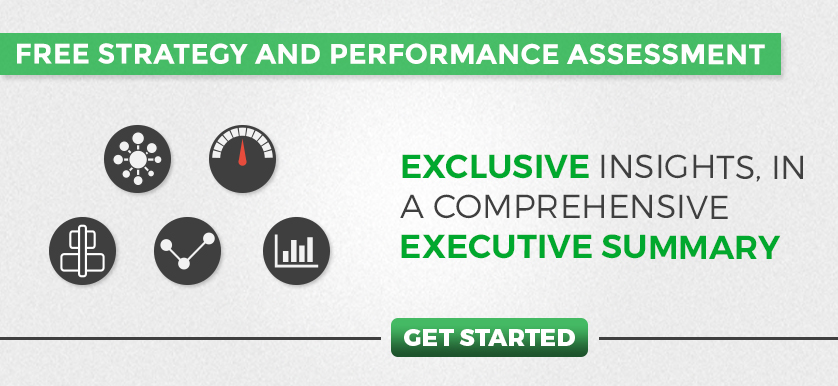 Tags: KPI in Practice, Packaging, Rexam, Sustainability performance