Measuring customer satisfaction at RIN Grand Hotel Bucharest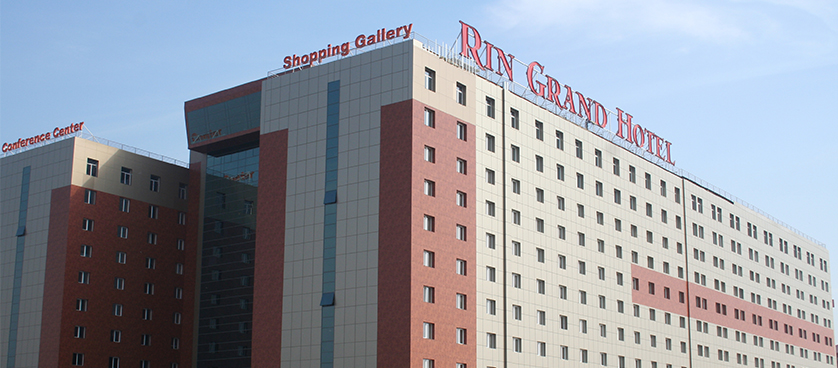 The RIN Grand Hotel is fairly accessible, being located in the south east of Bucharest, 7 km away from the city center. On the website, they are proudly stating that they offer "excellent service designed to meet any request, ensuring a unique experience", regardless of your visit purpose.
Just like any other hotel that cares about its customers and their opinion, it has designed customer satisfaction questionnaires in order to identify potential  improvements to the hotel so as to please their guests. Obviously, they are aware of how important it is to retain the existing customers and how much value can be added through this aspect.
Questionnaire analysis
The questionnaire offers both a Romanian and an English version, in order to be accessible to foreign guests as well. It has three parts:
First, it kindly requests the guests to take a moment of their time and help the hotel improve its services so that in the future, the guests' expectancies would be fully met.
Afterwards, the questionnaire per-se.
It starts directly: How would you rate RIN Grand Hotel regarding…
–          Reservation Efficiency
–          Arrival Experience
–          Room & Bathroom
–          Restaurants and Bars
–          Conferences & Meetings
–          In-house Facilities
–          Entertainment and Recreation
–          Team Members
It is checkbox-based, which means it's short, easy to fill, time-effective and customer oriented ('the dream questionnaire for all guests'). You rate your experience based on the following: very good, good, satisfactory, unsatisfactory.
Last but not least, they ask whether you are going to choose their hotel again when you return to Bucharest. Also, they are interested in the purpose of your visit (business/leisure/both).
As a 'farewell note' they want to know whether you have any comments or further suggestions regarding the hotel services so that in the future, your visit would be made more enjoyable.
The last fields that are required to be filled in are those concerning your personal details (name, room number, contact address, phone number and email – nothing but the basics).
In the end, of course, they thank you for your time and for the feedback.
Design and other aspect-related details
The questionnaire comes in dark-red with the hotel logo on the front page. Also, it is marked 'Confidential'. When you open it, you will observe that the version in Romanian comes in dark red, and the one in English, in black. All, on a white  background.
As you turn the first page, you will find a welcome note signed General Manager, Iuliana Alexandru, in which she is "delighted that you have chosen to stay with RIN Grand Hotel". Also, she warmly asks you to leave your opinion regarding any aspect of your stay so that they can further improve the visitor experience at the RIN Hotels.
The fact that they decided 'to put a name to a face', more specifically, to have someone addressing you 'in person', adds a personal note to the questionnaire and it makes the customers feel important and influential. This is the first time we have encountered this, after all the questionnaires revised and reviewed.
Image source: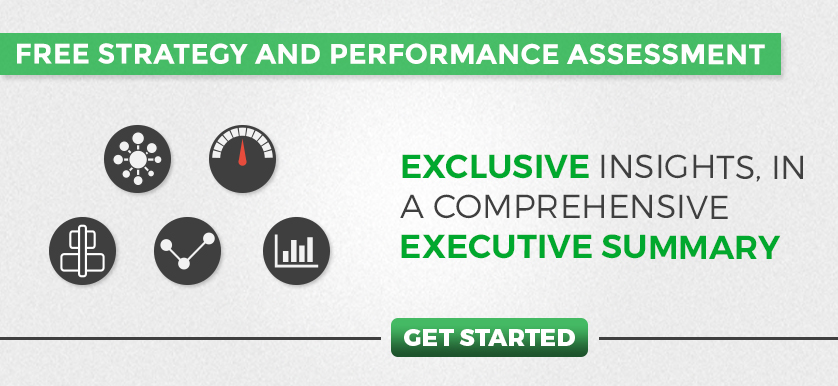 Tags: Hospitality and Tourism, Performance in Romania, Performance Measurement, RIN Grand Hotel