Relationship Marketing – Performance Management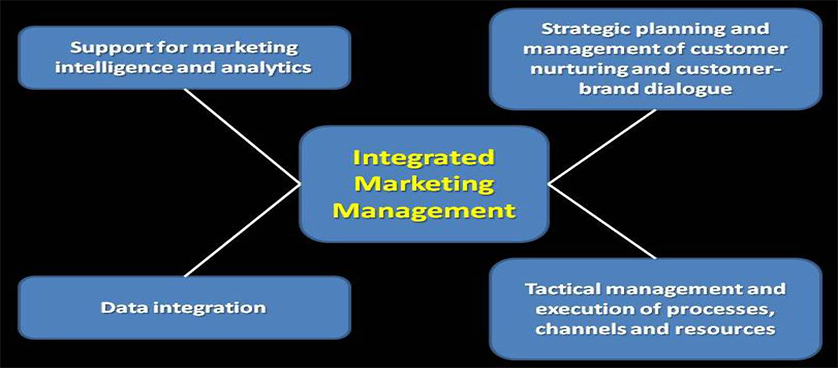 Although not benefiting from a unanimously accepted definition, Relationship Marketing is a sub-discipline of Marketing defined (Gummesson 2004, p. 136) as "Marketing based on interaction within networks of relationships". The classic Relationship Marketing refers to the physical distribution network relationships, with main focus on supplier-customer interactions (Gummesson 1997 cited in Harwood & Garry 2006), the premise being the mutual benefit for both parties and also the commitment to ensure relationship longevity (Harwood and Gary, 2006).
While the supplier-customer is not the only form of Relationship Marketing existence, it is argued (Ballantine et al. 2000 cited in Harwood & Garry, 2006) that customer relationship marketing is the most representative for achieving improved market and financial performance.
Because developing long-term relationships with customers is not the best approach in all situations, special attention should be given to assessing customer relationships in terms of profitability, satisfaction etc. and this can be done by the means of a performance management process. The premises are that not all customers are willing to engage in relationship with their suppliers, nor do they all add value that makes them all attractive for the organization to invest in. Hence, organizations should invest resources in those relationships that are profitable for them and which they can nurture in the best way possible so as to have satisfied and content customers.
Although the question of accurately assessing the Return on Relationship Investment (ROR) remains unclear (Gummesson 2004 cited in Bonnemaizon et al. 2007), the technological developments, mainly in the shape of CRM (customer relationship management) and other IT tools and databases give an outstanding value and facilitation to the efforts of measuring and managing relationships. It is argued that these tools strive to employ tangible metrics to evaluate intangible dimensions that occur in the context of Relationship Marketing, such as trust and cooperation (Lages et al. 2008).
It is argued that the use of relationship performance metrics serves various purposes, among which: helping organizations to administer resources more efficiently by allocating them differently to different kinds of customers and identifying deviations from objectives, establishing priorities in terms of marketing efforts and even supporting motivational and rewards policies by relying on comprehensive data (Lages et al. 2008). Performance Management can support the constant monitoring and improvement of customer relationship processes.
Nigel Piercy (1998) describes the systems employed to monitor outcome performance of Relationship Marketing as part of the implementation stage of the Relationship Marketing strategy. He suggests an extended approach to measuring not only the outcomes, but investigating also the drivers of these outcomes, which rely on the behavior of the people within the organization that impacts on what the customer receives in terms of service and quality. The author suggests a three stage customer satisfaction measurement process that covers the interaction between the customer and the internal environment:
The first stage describes the managerial use of customer satisfaction measurement in areas such as quality and operations management, staff training and evaluation and strategic management control;
This further on helps diminishing the internal processes barriers to Relationship Marketing (perceived market drivers, logistics, corporate culture etc.);
Which in turn enhance the third stage, the marketing strategies (service and quality, competitive differentiation etc.).
This describes a strategic and decisional three-stage process that relies on the measurement, but with a fourth element – the measurement that closes a strategic cycle of measure – use – improve.
References
Bonnemaizon et al. 2007, 'Relationship Marketing in 2015: A Delphi Approach,' European Management Journal, vol. 25, no. 1, pp. 50-59.

Gummesson, E 2004, 'Return on relationships (ROR): the value of relationship marketing and CRM in business-to-business contexts,' Journal of Business & Industrial Marketing, vol. 19, no. 2, pp. 136-148.

Harwood, TG & Garry, T 2006, 'Relationship marketing: why bother?,' Handbook of Business Strategy, pp. 107-11.

Lages et al. 2008, 'The B2B-RELPERF scale and scorecard: Bringing relationship marketing theory into business-to-business practice,' Industrial Marketing Management, vol. 37, pp. 696-697.

Piercy, NF 1998, 'Barriers to implementing relationship marketing: analyzing the internal market-place,' Journal of Strategic Marketing, vol. 6, pp. 209-22.
Image Source:

Rssing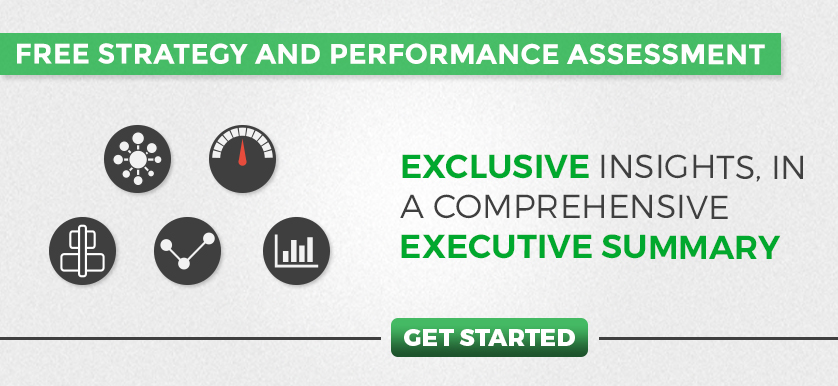 Tags: Marketing and Communications performance, Marketing performance, Nigel F. Piercy, Relationship Marketing