Re-engineering Business: don't follow conventional rules, offer autonomy
How would work affect your life if you stopped following all the typical rules: strict working hours, far-away offices, fixed salaries?
Following his refusal to conform to the traditional business pattern, Brazilian CEO, Ricardo Semler, began promoting a completely new form of corporate model after re-engineering his business plan and allowing employees to design their own jobs, choose their supervisors, and set wage levels.
His vision motivates employees, encourages work-life balance, and inspires people to question what work and life is really all about.
In the 1980s, Ricardo Semler took over his family business, modernizing management practices, and expanding the company's range, from the manufacturing industry to the service sector, including environmental consultancy, facilities management, real estate brokerage, and inventory support.
As the CEO of Semler & Company (Semco), he focused his efforts on transforming the organization into a company model that could perform without him. He studied and then implemented what could best be called as "corporate democracy".
Here are some 5 successful insights Ricardo adopted:
Staff members are given freedom over the dressing code, working schedule and the business office they work in;

---

Employees can buy back one day of the week in exchange for 10% of their wage;

---

All leaders in the company must be interviewed and approved by their future subordinates. Every 6 months they are anonymously evaluated in order to determine whether they should continue working in that leadership position;

---

People are allowed to set their own salaries based on three types of information: the wage levels inside the company, the market rate for similar positions in other organizations, as well as the company's revenue in order for them to estimate whether the company can afford it;

---

If employees reach their targets before the week ends, they can take the remaining days off.
Have you ever thought about re-engineering your business design and transforming your company's culture, to give employees more autonomy? How would that improve their work-life quality?
Think about how you can enrich the lives of your employees, and how by doing that, you motivate them to become more productive, thus increasing the revenue of your organization.
Video source: R. Semler (2014), How to run a company with (almost) no rules, TEDx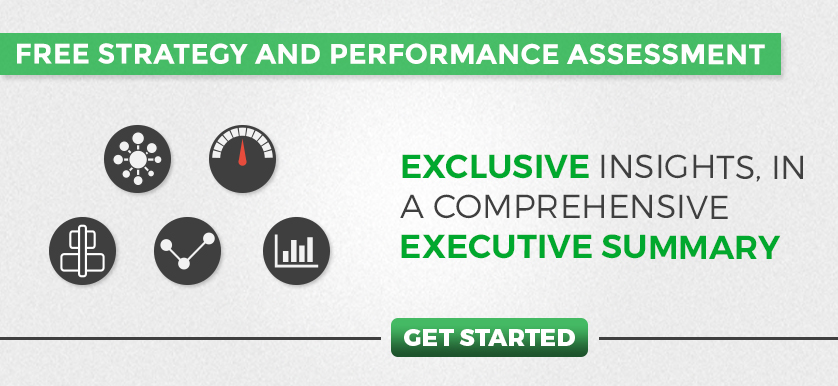 Tags: Employee Performance, Individual Performance, Motivating Employees