Practitioner interview: Nancy Khalil on empowering the strategy department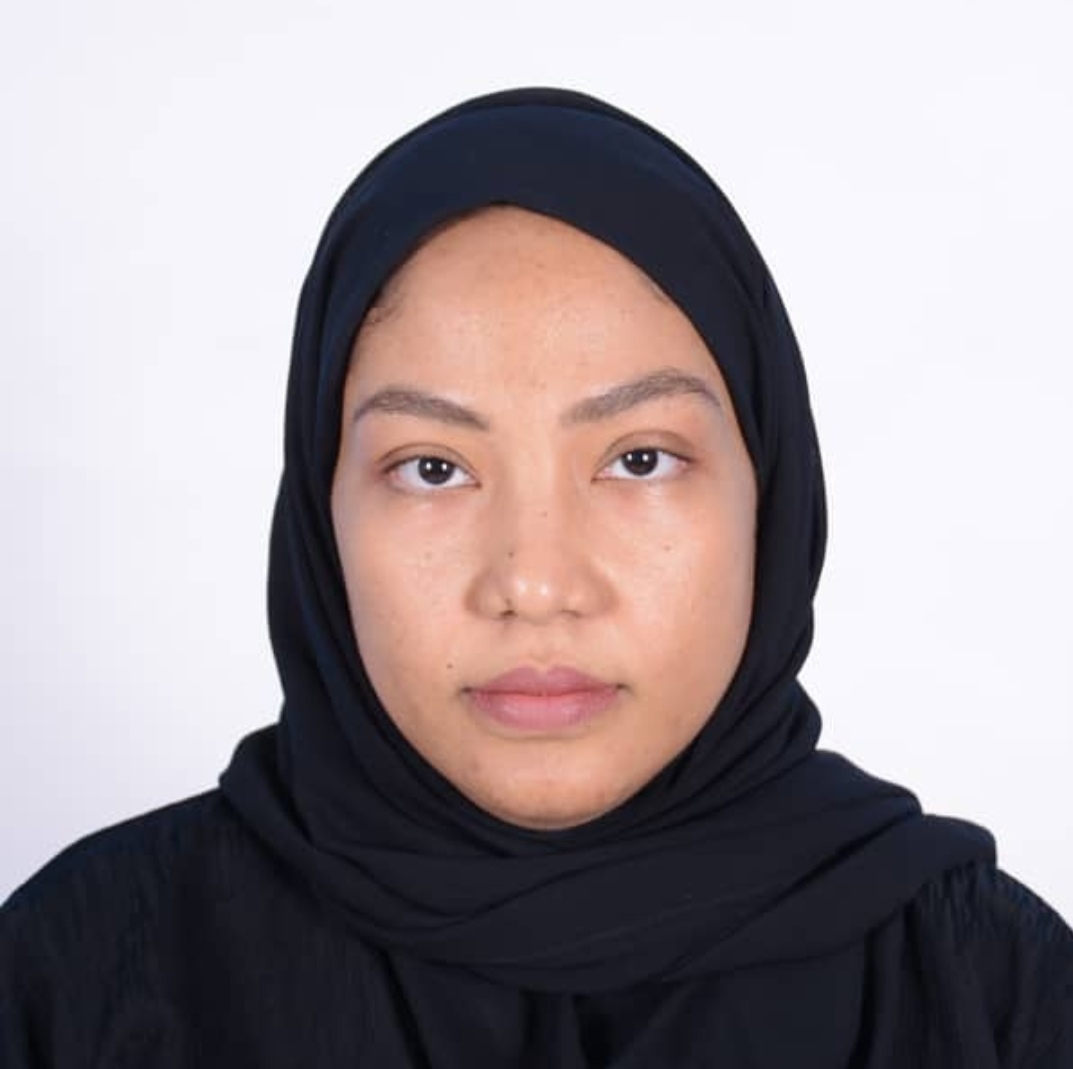 Nancy Samir Ibrahim Khalil, who worked as a Strategic Planning and Performance Management Expert at the Ministry of Health and Prevention in UAE from December 2016 to November 2020, laid down the best practices in strategy planning for government agencies and tools that can improve performance in the public sector.
Trends
What are the key trends that have shaped the public sector in recent years?
The key trends in the public sector have been shaped in several domains, such as sustainable development in energy, transportation, education, high priority healthcare topics, and services. 
Add to that big data resources, digital economy, innovation, artificial intelligence, smart government, and space discovery. There is also advanced research in science, society, economy, and policy. 
What do the public services of the future look like?
Public services have been developed much in recent years, especially in terms of time management, quality assurance, well-trained staff, customer satisfaction and happiness meters, and smart applications that save time, effort, and money. 
Public services will step up ahead new horizons through managing and designing variety, reachability, availability, efficiency, and interacting services. Add to that the digital and robotics services.
What role will strategy planning and KPI usage play in this futuristic scenario?
Strategic planning and KPI usage are the mechanisms of every improvement that can ever be desired. In fact, what is not measured can not be managed. Entities need to track and evaluate very closely the efficiency and outcome of their plans, objectives, initiatives, programs, projects, services, processes, and activities by designing different types of KPIs with ambitious targets. 
Good analysis, auditing, statistics, reporting of the performance of the plans, and using different systems and portals empower entities to accelerate and excel in futuristic scenarios. 
How is technology impacting the performance of government entities?
Well-built designed systems and smart apps can help maintain an excellent framework to easily manage entities' strategic and operational plans, contents, and requirements. 
Systems provide graphs, live charts, statistics, historical data, comparison, and performance status, which helps handle gaps, take relevant decisions and actions, and optimize resources. Technology saves time, effort, and money. 
Practice
What are your recommended best practices in strategy planning for government agencies?
There are many best practices government agencies can adopt. Some of them are fundamental for every entity, and some of them can be much related to the specialization, culture, or work environment of the entity. 
Periodic performance management revision meetings for strategic and operational plans with concerned departments

Periodic analysis reports of the performance and KPIs results 

Periodic top management steering committee meetings to discuss the status of the performance on a higher level

Visits to the entities that won excellence awards

Workshops and presentations 

Training of strategy coordinators to follow up closely with their departments. 

The use of a project management system
What key performance indicators should be reported for the successful delivery of public services?
KPIs should report the current situation of performance, whether it is good or needs more effort or bad. They should be coded with related colors (green, yellow, or red), along with solid analysis reports of the strength, weakness points, improvement areas needed, and recommendations with a timeframe to achieve. Dashboards also help a lot in generating quick results, important graphs, trends, and directions. 
What are the key performance management tools that any government entity should use to ensure performance improvement?
SWOT and PESTEL Analysis 

Scenarios Planning

Stakeholders Matrix

Methodologies

Questionnaires 

Mind Maps and infographics

Benchmarking

Cause and effect analysis (ex. Ishikawa)

Workshops and Presentations

Systems and Dashboards

Work forms 
What are the biggest challenges that government entities face during the implementation and usage of a performance management system? Please provide your suggested solutions

.
Among the challenges are:
The deadlines and the delay of submitting results and documentation, 

Resistance to change

Poor strategy culture and knowledge inside the entity

Inflexible administrative hierarchy

The delegation of mandates and responsibilities of the concerned department (strategy development) to other departments

Limited strategy team members
The solutions can be implemented by empowering the strategy department and giving them the needed authority, having enough specialized team members, using electronic systems in tracking and alerting, working closely with the management, addressing challenges and finding proactive solutions, raising strategy awareness, supporting and guiding other departments, and developing initiatives issues through accelerators. 
What are the crucial success factors in building performance and data-driven culture in the public sector?
Teamwork 

Trust and Confidence 

Knowledge and Specialization

Time management 

Decentralization 

Accuracy and documentations 

Numbers and Facts

Collaboration 

Addressing Needs and Priorities 

Flexibility 

Evaluation and Monitoring 
What are the key competencies of a successful business leader in a government entity?
The competencies of a successful business leader are a reflection of the corporate values itself, such as transparency, commitment, credibility, integrity, trust, and teamwork. There are many examples of values that every entity adopts to control and organize corporate behavior and the work principles of employees and leaders. 
Moreover, the leader should have a good vision, management competency, communication skills, and ability to build teams and solve problems. Besides, the leader should be a good listener, have an open-door policy, and be ambitious and positive. The leader must be empowering, encouraging, and decisive. 
What processes and tools do you look at when differentiating a successful performance management system from a superficial one?
There are some processes and tools that can be used: 
The mechanism of building strategy document, strategy, and operational plans 

The level of engagement of other teams of departments in designing and creating components of strategy 

Methodologies of tracking and implementing a strategy 

Mechanism of reviewing and evaluating plans, performance, and auditing results 

Periodicity presentations and meeting minutes of the strategy and performance 

Questionnaires' results about strategy concepts and understanding. 

Other departments' satisfaction rate towards the effort provided by strategy teams 

Proof of closing gaps and addressing recommendations within the deadlines suggested 

Project management system.
About the Expert
Bachelor's Degree, Double Majors in Econometrics & Social Statistics University of Khartoum – Faculty of Economic and Social Studies | Khartoum, Sudan – 2006

Strategic Planning and Performance Management Expert | Ministry of Health and Prevention, UAE – Strategy and Future Department | December 2016 to November 2020

Head of Strategic Planning Section | Ministry of Justice, Sudan – General Directorate for Development and Strategic Planning | April 2016 to December 2016

Strategic Planning Specialist | Ministry of International Cooperation and Development | Corporate Development Dept. | April 2012 up to Dec 2015

Customer Support Executive | Emirates Telecommunication and Corporation Company -.Etisalat, Dubai, UAE | June 2010 – December 2011

Courses & Training: Creativity & Innovation, Strategic Planning and Strategic Thinking, PMP, Six Sigma, Change Management, Excellence Leaders, Institutional Excellence, Economic Analysis, Integration Strategies in Trade, Business English, TOFEl Course
This interview was first published in the 24th printed edition of PERFORMANCE Magazine. You can get a free digital copy from the TKI Marketplace here or purchase a print copy from Amazon for a nominal fee here.