Personal or Individual performance?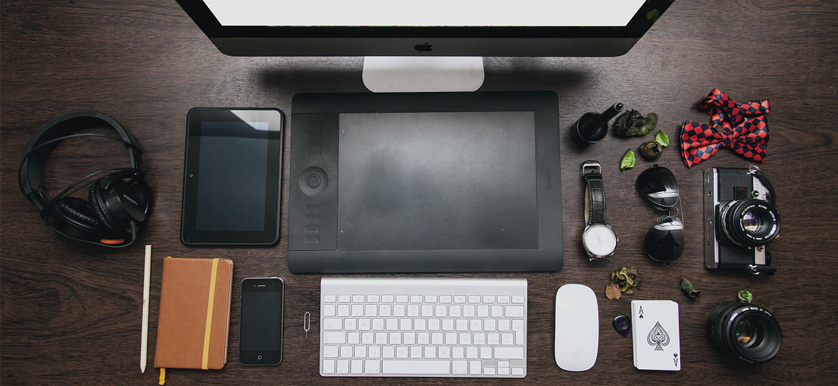 Today, the topic of personal performance is gaining more and more attention, but is it completely and, most importantly, correctly understood? The most common misunderstanding when it comes to personal performance is associating it to individual performance.
To this point, some clear conceptual delimitations are required:
On the one hand, individual/employee performance refers to appraising the performance of personnel within working hours. Thus, it is an essential component of a company's performance management system, a framework that is cascaded from the organizational to the departmental level and, finally, to individuals.
On the other hand, personal performance represents the entire process of assessing your own performance outside working hours and by taking action in order to improve it, all in an organized manner.
This misunderstanding mainly occurs when it comes to Personal Performance Plans, which is the name some companies have offered, during recent years, to their planning and evaluation tools used for assessing employee performance and for supporting employee development.
According to The KPI Institute's framework, a Personal Performance Plan strictly refers to one's performance outside working hours, from personal appraisal and envisioning, to setting personal goals, measuring their attainment and establishing action plans in order to achieve the desired state in those areas that are important for each individual.
This type of structured approach to life brings on numerous advantages, as it enables:
Understanding of the personal values and needs to a superior level;
Evaluation, by assessing one's level of satisfaction with different areas of his/her life;
Motivation, as it provides tangible feedback;
Clarity on the short, medium and long term goals;
Focus on what matters, by eliminating unnecessary distractions;
Decision, by having access to first-hand information;
Learning, by revealing what is right or wrong;
Improvement, by facilitating the decision making process.
The entire personal performance process should be self-paced and it can have different types of timings, according to each individual's needs, from a daily process to well-established cycles or it can even be driven by important life changes and events.
Returning to the personal-individual performance binomial, measuring and improving one's personal performance greatly impacts performance within working hours as well, by:
Offering clearer career ideas;
Enabling greater confidence in one's skills, as well as a positive attitude;
Improving the problem-solving and decision-making functions;
Identifying faulty processes and patterns that can negatively influence performance both within, and outside, working hours;
Nurturing both physical and emotional well-being.
While being different from employee performance, personal performance influences one's overall results, as it offers a more structured approach to a person's entire life. Nowadays, there are numerous tools and techniques that people can use in order to improve their daily performance, productivity and efficiency, with minimum effort input and maximum results.
 References:
Image Source:
Tags: Ask the Experts, Individual Performance, Personal performance