Performance Management in Namibia: contracts for all ministers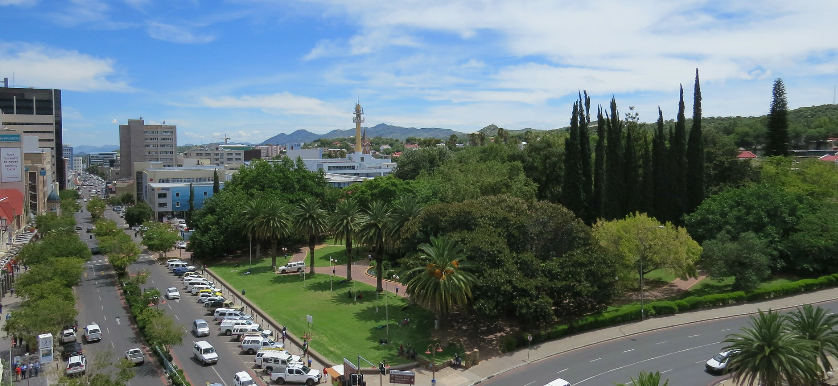 The Government of Namibia has prepared performance contracts to be signed by all ministers, as Prime Minister Saara Kuugongelwa-Amadhila announced earlier this week.
These contracts, together with other performance obligations that have already come into action, will commit government representatives to assist and support citizens by implementing what is called a citizen charter.
These charters are public agreements that create a link between service providers and citizens, in terms of standards and expectations people, as clients, have concerning the former's service delivery quality.
"A citizen charter will typically focus on the commitment of an OMA (e.n. offices, ministries, and agencies) towards its citizens in respect of standard of services, information, choice and consultation, non-discrimination and accessibility, grievance redress, courtesy and value for money," explained Kuugongelwa-Amadhila.
The performance contracts and other similar agreements are all part of the Performance Management System that the Namibian Government implemented back in 2004. Setting aside the natural fluctuations in initiatives that have been launched and then dropped, ever since its implementation, the present contracts bring "a fresh dimension to performance management," in the Prime Minister's words.
Most importantly, these contracts pave the path towards cascading the obligations that ministers share with the president, and ensuring activity synchronicity between higher hierarchical levels and lower ones.
Image source: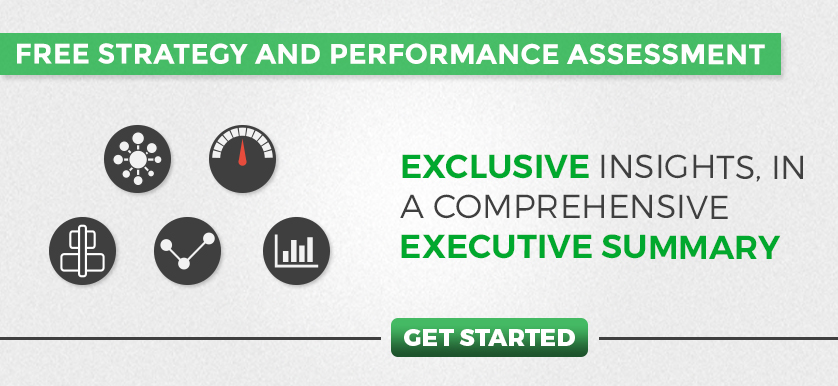 Tags: Government performance, Performance in Namibia, Performance Management System