Performance management in Dubai Airport Free Zone, Dubai, 2014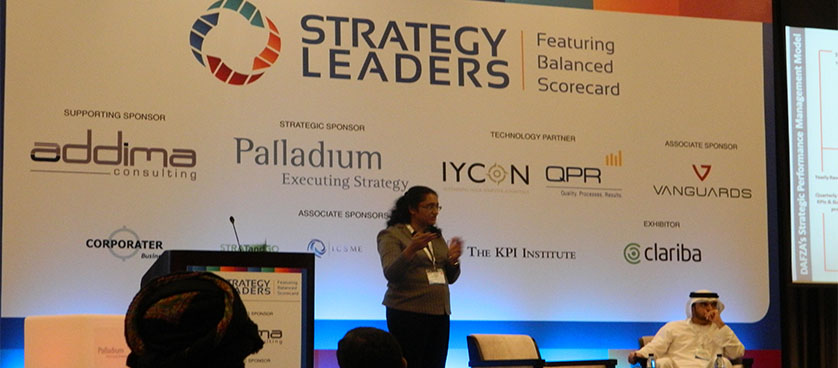 Faisal Al Belooshi, Director of Interiors and Facility Management and Rachel Mathew, Senior Executive at Dubai Airport Free Zone (UAE) have conducted a presentation about 'Improving business value through effective performance management at Dubai Airport Free Zone' at the Strategy Leaders Forum, Dubai.The presentation was held by two speakers because, as well as strategy design and execution, it is important to involve working together and empowerment. The presentation exposed the strategic performance management approach of Dubai Airport Free Zone, underlining:
Phases of the strategic planning;
Key success factors.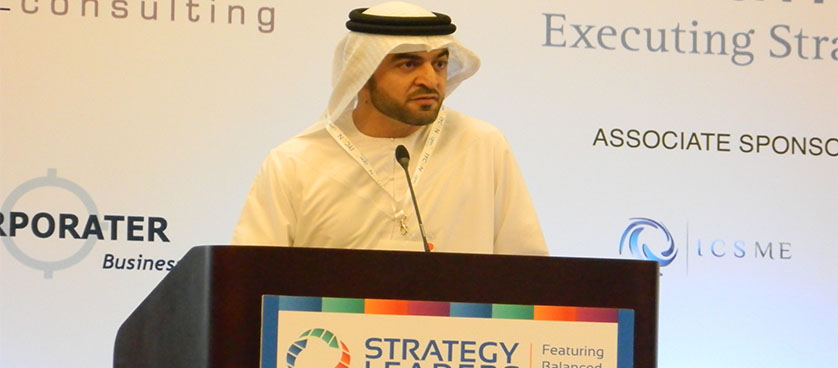 Their free zone's process regarding strategy started in 2010 by sketching the strengths, weaknesses, opportunities and threats of the free zone. Based on this analysis, the strategy team has developed a strategic planning model, involving from the beginning the leaders and key employees, who later became KPI and initiative owners.
 Some of the most important aspects during the process were exposing results of the work, the annual reviews of KPIs and initiatives and benchmarking, by comparing the results and approaches with other local and international organizations.
Tags: IIRME, Performance in Dubai, Performance in UAE, Strategy Leaders Forum, The KPI Institute