Performance Management at individual level – Employees' motivation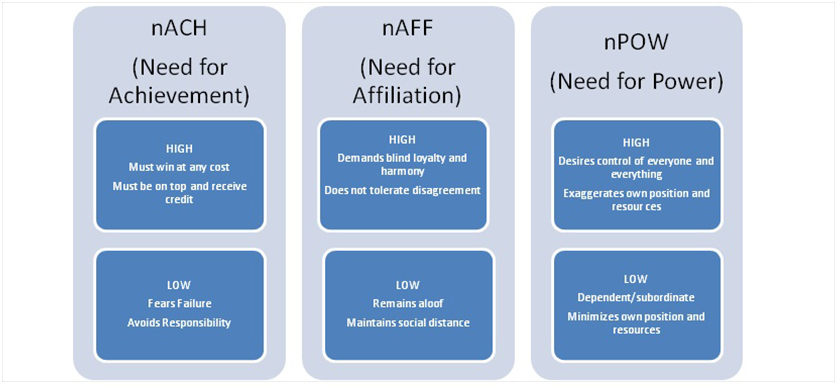 Within a company, the coherence between the individual and the organizational objectives and values is essential for achieving performance. An aspect that can ensure employees' commitment to the established strategy and their support in achieving the organizational goals is motivation, an element that is often under-utilized by managers.
Identifying motivation factors – a key to success
Motivation should be used by managers in order to inspire people to work effectively, to internalize the company's values and to produce the best results. Of course, there are many factors that contribute to individual and eventually team motivation. The key lies in understanding that every individual has its own set of motivating factors.
David McClelland is the one who identified, in the early 1960's, three motivators that people usually have: the need for achievement, need for affiliation and need for power. They influence the leadership style upon setting goals, assigning projects or providing the employees with feedback.
Compensation and benefits system – both motivator and Performance Management tool
Another aspect that should not be neglected when it comes to employee motivation is the Compensation and benefits system. According to The KPI Institute's "Top 25 Compensation and Benefits KPIs of 2011-2012", it includes fringe benefits (non-monetary, such as medical insurance, life insurance, pension plan, car, phone), general compensation (overtime pay, pay-for-performance pay plans), salary and variable pay.
How can it be measured?
The KPI Institute offers examples of different KPIs related to Human Resources, such as Retention KPIs or Compensation and Benefits KPIs. The motivation can be correlated with measuring the satisfaction at the workplace as well. Some of the specific KPIs are:
To conclude, implementing an individual evaluation program correlated to a Compensation and benefits system and respecting specific motivational factors are methods that can enhance the individual performance and eventually improve the company's overall results.
For more KPI examples, please access our database available on smartKPIs.com.
References:
Image Sources: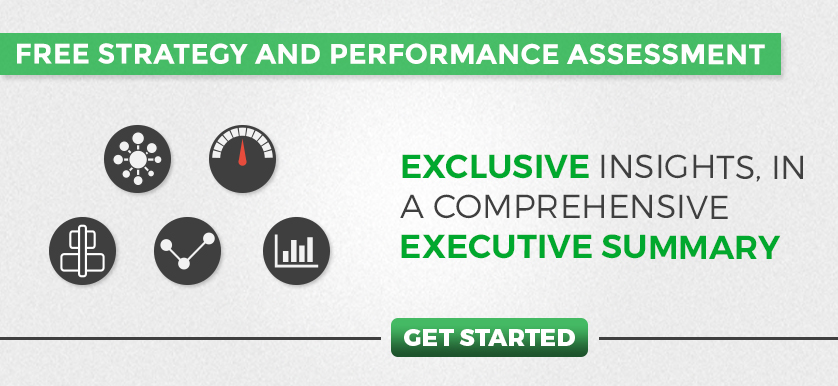 Tags: Employee Motivation, Human Reources, KPI