Personal initiative and performance management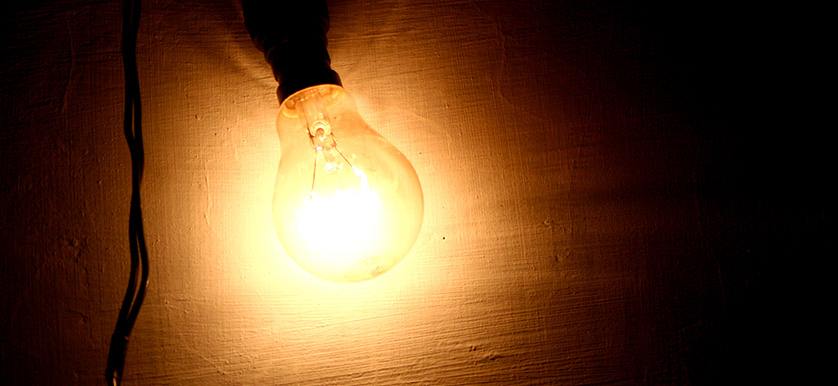 In a business world governed by benchmarks, targets and objectives, it is essential not to lose sight of a potentially valuable resource: the personal initiative. With efficacy in mind, individual performance is scripted, in order to keep a valid account of employee progress. However, this has proven to be detrimental to generating innovative ideas which could benefit the overall performance.
A study conducted by Frese and Fay in 2001 suggests the need for developing and integrating the concept of personal initiative into the larger performance management scheme. They define personal initiative as a proactive work-related behavior, which is self-generated and sustained by adequate motivation and will. Their prediction is that such a trait will become a necessity, in the near future, for organizational performance and, subsequently, for raising efficiency, organizational health and development.
They have conceptualized personal initiative as related to goals, motivation, planned action and feedback, where they have estimated that a high level of personal initiative will result in a highly adapted and efficient employee. Thus, personal initiative is viewed as a personal adjustment to a standardized set of job requirements, which encompass creativity, understanding and embracing organizational directions and values and providing a personally tailored answer that meets the set objectives.
The added value comes from a personal willingness to improve work setting and performance through using highly elaborated plans that might improve the organization's overall performance.
Of late, this concept has been integrated into discussions pertaining to employee engagement and employee motivation, and constitutes a new direction in human resource research and development, with implications for redesigning job requests/specifications to accommodate this valuable behavior.
For example, Oldham and Hackman, in their 2010 study, suggest that the likely future route for organizational and HR research will be towards redesigning job specifications with an emphasis on "jobholders crafting their own jobs" and a highlighted interest on how employees tend to shape and customize their work. This strategic move would enhance both individual and organizational performance, per whole, as is would allow for a job to perpetually generate improvement, through its job holder.
Loosening job specifications and accommodating personal initiative may sound disdaining, especially when considering that certain companies have a massive number of employees. However, should we conceptualize employees as a valuable resource pool, one might consider how much potential is lost along the way, and how much added value could be brought,  if employees brought creative input to their work.
References:
Frese, M., & Fay, D. (2001). 4. Personal initiative: An active performance concept for work in the 21st century. Research in organizational behavior, 23, 133-187

Gruman, J. A., & Saks, A. M. (2011). Performance management and employee engagement. Human Resource Management Review, 21(2), 123-136
Image source: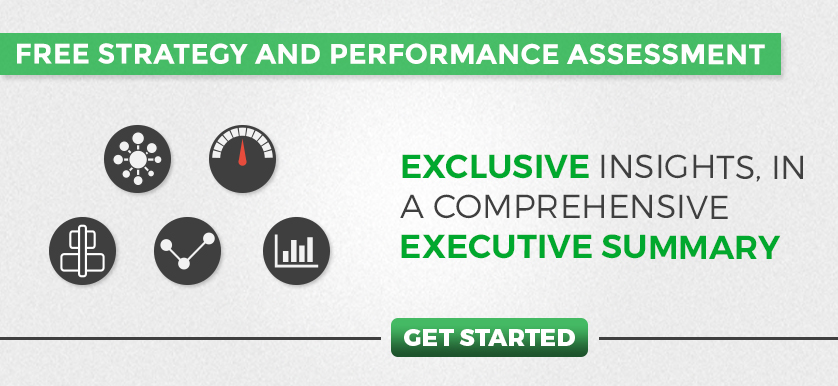 Tags: Human Reources, Performance Management, Personal initiative