Performance in sport: a new era has begun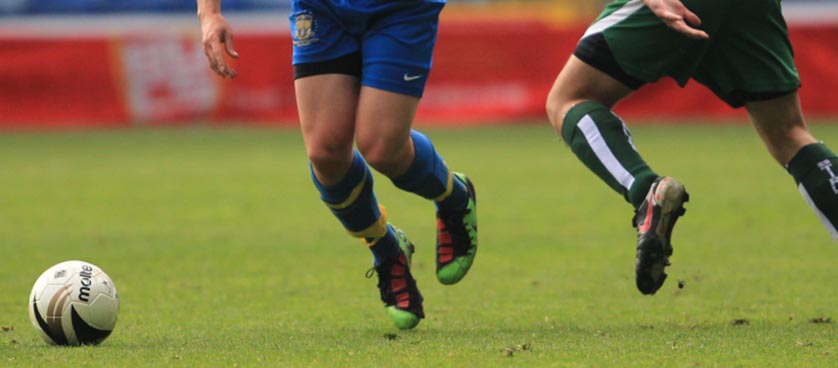 It is acknowledged that performance activities have been a necessary part of the human life for as long as there have been organizations. Thus performance is a fact of life. The same is in sport, as performance is the most important goal to be achieved by each and every single "athlete" from this world no matter of the sport activity it is involved in.
More than that, performance in sport has a very old history, and can be traced back thousands of years ago when the first official edition of the Ancient Olympic Games took place in Greece in 776 BC. Since then, sport activities evolved tremendously both in form and complexity and nowadays they became an important part of the human beings life.
Along with these developments, performance has increased its importance exponentially, part as a natural consequence of the human society development and civilization, part because of the commercialization of sport in many of its branches. Therefore, performance in sport became today one of the most intensively monitored phenomena. One important sport activity that has attracted much attention from the perspective of performance monitoring and measuring is football. Considered by many as the king of all sports, mostly because of its popularity but also because of its huge commercial benefits, football became today a veritable industry, whose performance in all of its aspects is an important phenomenon to watch and measure. Therefore, in this sense more applications and programs have already been built.
A good example of such a program is the Castrol Index and Ranking system. The Castrol Rankings is the world's first rankings based on the actual performance of every football player across Europe's top five leagues. Castrol's team of performance analysts use the latest technology to analyze and measure each player's performance in every of these leagues matches.
The Castrol Index objectively analyses player performance, tracking every move on the field and assessing whether it has a positive or negative impact on a team's ability to score or concede a goal. At the end of each game, players are given a score out of ten. Some of the most important measures that compose the index are:
Then Castrol Rankings combines the individual Castrol Index players' performance measures and weights them, so each player can be ranked to find out who the world's best performer players are.
As the famous german football coach Ottmar Hitzfeld declared: "…data and stats have radically changed football over the past 10 years. Whether it's at club or international level, managers and their staff use statistics and insights on player performance to help improve the team and deliver the best results".
For more details about how Castrol Index is calculated visit www.castrolfootball.com .
Image Source: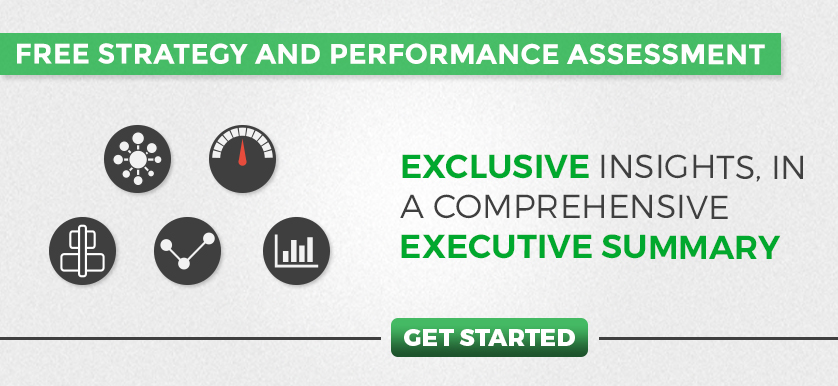 Tags: Football performance, KPI in Practice, Performance Measurement, Sports performance