The 2016 Performance Improvement & KPI Practice Report is here
The KPI Institute gladly announces the launching of The State of Performance Improvement and Key Performance Indicator Practice Report 2016. 
The report offers insights into 26 KPI and Performance Improvement topics, from 9 demographics & garnering answers from over 300 survey respondents, providing a 360° view of performance improvement initiatives.
It can help improve your business strategy by identifying the issues, trends and best practices impacting the field of performance.
The research study focused on 4 key areas of the performance management and measurement processes:
KPI Lifecycle: analyzes different stages of the performance management cycle like: KPI selection, documentation, target setting, data gathering, reporting and decision making.
Performance Improvement System: provides insights into how to better organize systems in within companies.
Governance: can help companies to better assess communication and accountability in managing performance.
Context: dives into the overall structure in which KPIs and performance improvement initiatives are used.
Key Findings
49% of respondents use a Performance Management System at operational level and 32% at strategic level;

---

23% of respondents completely align their organizational strategy with the employee performance plans, and 56% only partially;

---

18% of respondents use extensively predictive analytics;

---

35% of respondents mentioned that their organizations have implemented a Balanced Scorecard-centered PMS;

---

56% of the respondents have at least one KPI reflecting the set objectives and 39% even involve their stakeholders in the KPI selection process;

---

39% of respondents also make extensive use of standardized KPI documentation forms and 47% said that they have a clear allocation of KPI Owners;

---

When it comes to software, 65% of respondents declared they use Microsoft Excel for data gathering and once more, 39% of them have tasked a corresponding Data Custodian to manage and analyze their KPIs.

---

Access the full report and start adapting best practices to your own company!
About the KPI Institute
The KPI Institute is a research institute specialized in business performance. It operates research programs in 12 practice domains, ranging from strategy and KPIs to employee performance, and from customer service to innovation performance.
Insights are disseminated through a variety of publications, subscriptions services, and through a knowledge platform available to registered members. Support in deploying these insights in practice is offered through training and advisory services.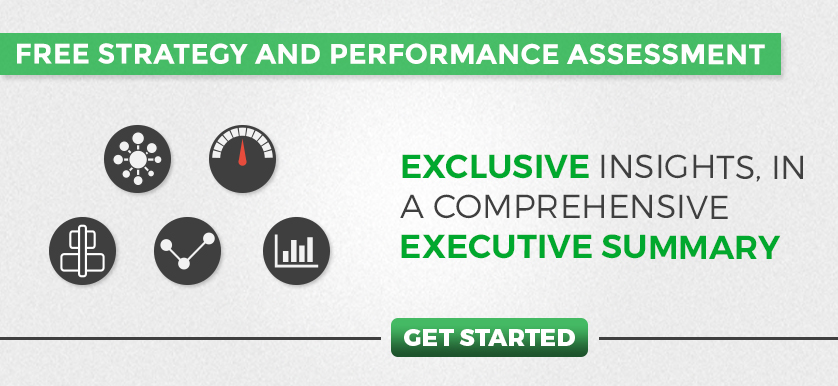 Tags: Key Performance Indicator, performance improvement, The KPI Institute