Parcelforce Worldwide – Customer service as a strategy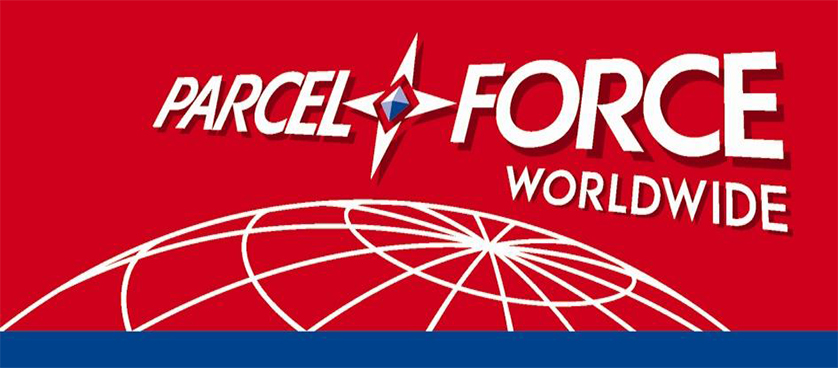 Parcelforce Worldwide is one of the three main operating brands of the Royal Mail Group Ltd. Along with the Post Office Ltd. and the Royal Mail, Parcelforce Worldwide has delivered millions of parcels since it was founded in 1990. The company operates B2B and B2C services, handling 200,000 parcels a day. With over 30,000 business customers in the UK and 23 partners across 30 European countries, the company stands as a significant power business, reaching in the recent years a turnover of £382 million.
Troublesome times – need for a new strategy
In 2002, the company was experiencing a downfall in revenue. The strategy at the time was focusing on unguaranteed parcel deliveries that usually took two to four days. When faced with major loss, Parcelforce Worldwide had to do something in order to stay in business and increase profits. In this respect, they adopted a time and day guarantee strategy that enabled them to handle a lower volume of parcels but increase the value of each delivery.
To keep up with these changes, the company started working on increasing operational efficiency. For this, they adopted three significant measures: reducing the number of staff, closing some of the depots and opening a new, technologically advanced sorting centre in Coventry. The result was indeed the one they have expected: the profits went up. In order to maintain the status and the continuous growth, the company decided to give a greater decision-making accountability to depot managers so as to monitor performance from a closer perspective.
Make a difference
Parcelforce Worldwide differentiates itself from the competitors by their unique selling proposition (USP) based on high-quality customer service. In order to help the long term business development, Parcelforce Worldwide focus on specific strategies:
Operational strategies to improve its efficiency and meet customer needs better
Promotional strategies to strengthen its brand presence in key markets
Growth strategies to expand its business outside its core national markets
Today, the number of companies in the parcel delivery industry has lowered, leaving only the best in charge. Therefore, there are fewer rivals for Parcelforce Worldwide, but they are global players, each with a large market share, all offering practically the same services. For it to surpass its rivals, Parcelforce Worldwide needs to concentrate on the key aspects of a successful business of this kind:
Product
Price
Market
Place
Seeing that everybody sells the same, the advantage is given by the way you sell it. And this is where customer service comes in. In a few words, customer service means talking and listening to the customers. They are the no.1 evaluators of your work. Parcelforce focuses on specific parts of customer service:
Time making sure the deliveries are on time
Visibility letting the customer follow a parcel through online tracking
After-sales service ensuring that any problems are dealt with courteously and promptly
Taking into account the customers with sight problems and those who do not speak English as a first language by writing intelligible and simple delivery cards
Training employees to communicate with customers with disabilities
Constantly developing new technologies, products and services
Corporate responsibility
Keeping up with the constant new demands of the customers and society alike, the company has developed CSR programs that focus on issues such as health and safety, environment and giving support to local communities and diversity too. For this, they have begun to reduce the carbon footprint of the business and support local communities by getting involved in education.
Customer service: Implementation stage
In order to begin the implementation process of customer service, Parcelforce Worldwide have undertaken a "gap analysis", which focuses on three main aspects: where the business is now, where it wants to be and what it needs to do to achieve that and how. The main areas in which customer service is mostly known to play a crucial part are:
Deliveries to the customer providing timely delivery, prompt response to queries, clear documentation.
Re-deliveries ensuring clear procedures are in place.
Collections from customers providing a timely service with documentation.
End-to-end parcel location an online service with easy-to-use screens means customers can find out when a parcel has been delivered.
Customer contact improving customer communications and providing help via internet or telephone.
Providing the possibility to people to claim if things go wrong.
KPIs in use
Parcelforce Worldwide uses KPIs to help measure performance. They start by setting targets for factors like response times, numbers of staff trained and levels of after-sales service. Together with these targets, they use a balanced scorecard to record progress. The key areas they focus on are:
Financial includes operating margin, average unit cost
Process includes on-time deliveries and collections, attempted deliveries
Customer focus includes customer satisfaction scores, complaints
Employee/teams measured by opinion surveys. By tracking performance on a regular basis, the company can identify the areas that need improvement and those that are performing well.
Conclusion
This case study sets the baseline for a close reading of every company's performance management. Whether a small or large business, the example set by Parcelforce Worldwide is to be taken into consideration. They performance management system has worked and the results are visible to everyone.
References:
Image sources: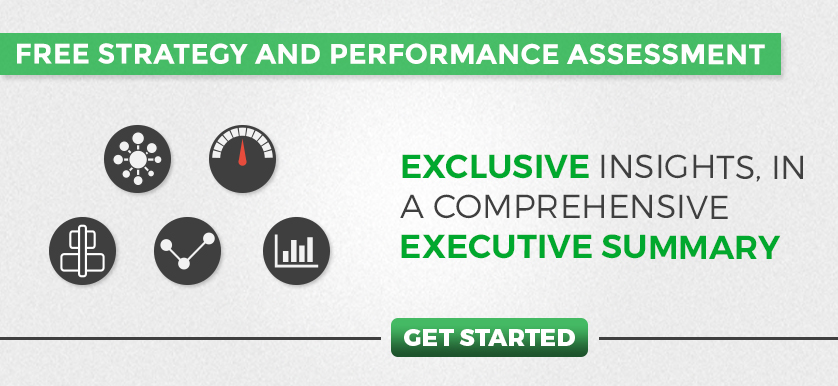 Tags: Parcelforce Worldwide, Performance Management, Postal and Courier Services, USP