On managing hotel performance with Joachim Sandt and Christoph Hoffmann at the PMA 2014 Conference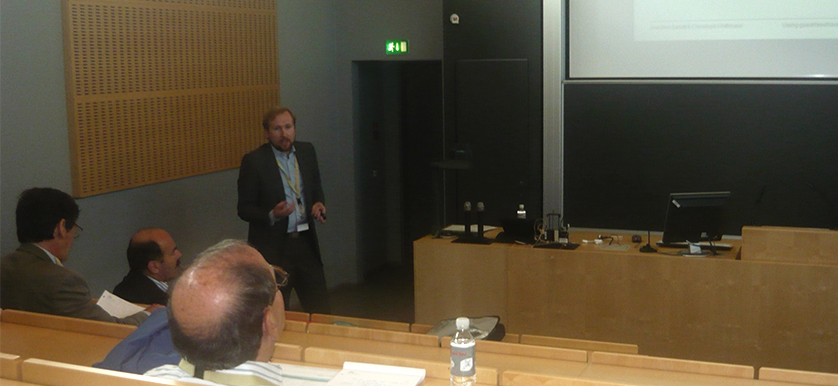 The third day of the PMA 2014 Conference brought the presentation "Using guest feedback for managing the performance in a hotel", offered by Joachim Sandt, Professor of Management Accounting and Control at the THM Business School, Technische Hochschule Mittelhessen, Giessen, Germany and Christoph Hoffmann, Vice Principal of the Edge Hotel School, University of Essex, UK.
The purpose of their research paper was to shed light on the ways of using customer feedback for measuring hotel performance, through a case study.
The researchers analyzed a hotel's guest feedback from three sources: interview data, archival records and direct observations. They found that, even if guest feedback is closely monitored by the hotel's senior managers, it is not given much importance at an operational level.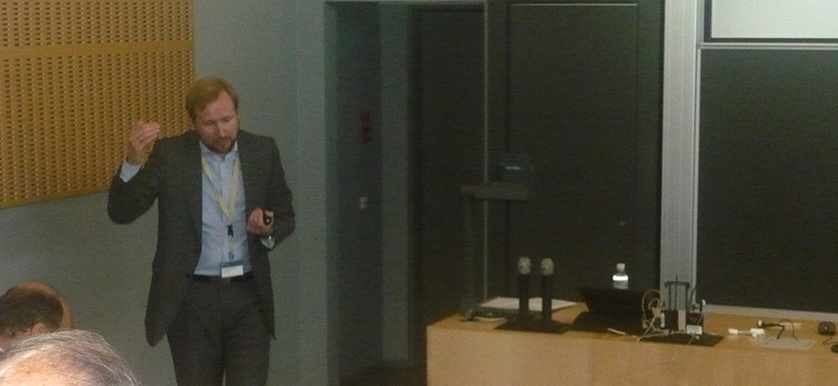 The conclusion that Joachim Sandt and Christoph Hoffmann arrived at is that mainly qualitative guest feedback is used in the reception department. When it comes to performance indicators, although the hotel had plenty of metrics implemented, only the enrolment in the loyalty program and data from specific travelling websites are consider important.
Even if acting on guest feedback is used by a slogan in the industry, the analyzed hotel makes use of little volumes of data, mainly because of operational managers' lack of understanding when it comes to performance measures, as the researchers concluded.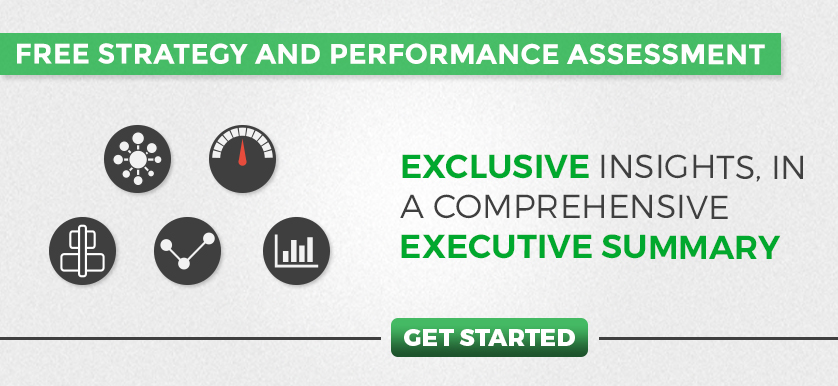 Tags: Hospitality & Tourism performance, PMA 2014 Conference