Enabling performance with variable pay systems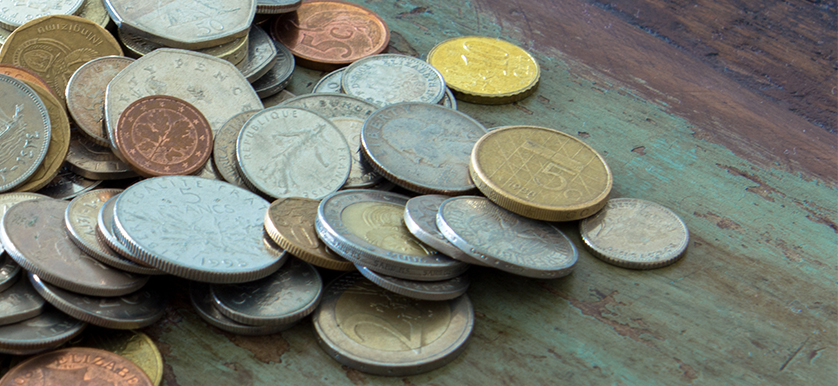 Having an efficient strategy is one of the key factors that defines organizational success. It should facilitate the fulfillment of strategic objectives, by ensuring that plans are implemented within the required timeline and are meeting their goals. A variable pay system should be implemented in order to ensure that employees are paid adequately based on their capabilities and to provide its staff with a clear message regarding what the company deems important.
In his article Variable pay and how to effectively manage it, Robert Green defined variable pay as a "direct compensation that does not become a permanent part of base pay/salary and which may vary in amount from period to period."
In a study published in 1995, Rewarding Performance: The Role of Variable Pay, results showed that 62% of the companies that participated in the study used variable pay systems, compared to the 38% that used merit pay systems. Current trends are towards the use of variable pay, as it rewards performing employees more than other employees, compared to merit pay that rewards the under-performing employees almost by the same amount as the top performers.
Variable pay systems advantages
From an economic perspective, in variable pay plans, the targets have to be met before the bonuses are paid. In this way, variable pay supports the organisation's ability to pay and manage its cash flow.
Variable pay plans are reliable in retaining high performers and developing skills. They also allow the organization to stay competitive in the market.
Variable pay benefits reinforce the behavior of top performing employees, acting as a motivational factor and sending a clear message about the desired behaviors across the organization. To eliminate the negative aspects of a competitive environment, group incentives can be offered upon reaching a project milestone.
Having specific results that are measured, high quality feedback can be provided, employees knowing how they can improve and what their current status is. Making the employees eligible for benefits or awards is a variable pay related technique that plays an important role in motivating employees.
Variable pay systems disadvantages
When it comes to the disservices that variable pay systems can bring, one aspect that can be mentioned is the employees' difficulty to meet all the performance criteria and standards.
Also, if the variable pay system is used only at individual level, it may lead to negative competition among employees. Moreover, most variable plans tend to focus more on quantity than quality, because of the specific targets that must be achieved.
Variable pay plans can be applied at any level:
Organizational: profit sharing plans;
Departmental: gain sharing plans;
Individual: Piece-rate.
Regarding timelines, variable pay plans can be applied both on short-term and long-term.
Types of variable pay plans:
Payment by results, for example productivity bonuses, where the payment is linked directly to the outcome of the business;
Performance schemes, like individual performance rewards and team-based pay, where employees are required to meet specific objectives that are not directly related to the business outcome;
Financial participation, for example profit sharing, where employees are entitled to organizational profit sharing.
For an organisation that desires to stay competitive in the market, attract and retain top performers and set a clear message regarding the direction of the organisation, variable pay systems may be the key for success. Changing the company's actual system and implementing a variable pay plan requires commitment and a deep understanding of how the systems works, from both the employees and the managers.
Reference:
Image Source: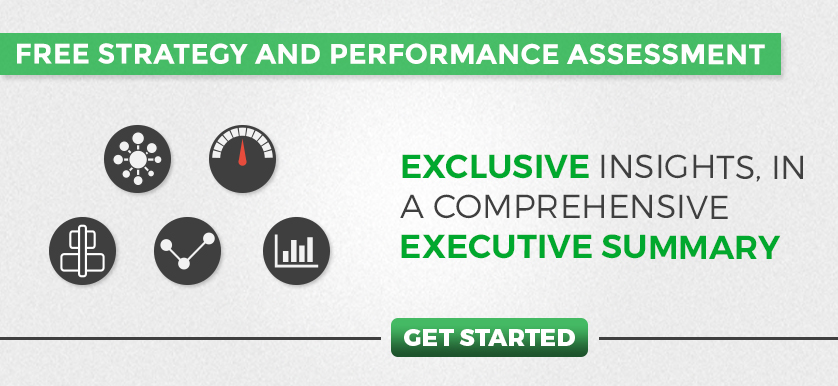 Tags: Individual Performance, Performance Based Pay, Performance Management