Monitoring performance at governmental level: Government of Kerala
The Government of Kerala closely monitors the performance of its departments in a system known as the Performance Monitoring and Evaluation System (PMES), where each department has to prepare a Results-Framework Document (RFD).
RFDs are performance reports that show how well departments have managed their performance during the previous year. They are structured into 6 parts:
Vision, mission, objectives and functions – they provide the context;
Key objectives, success indicators and targets – they show the current priorities and the way to measure progress;
Indicator trend values – they offer historical data for KPIs;
Indicator documentation – it details the KPIs' definitions and calculation formulas;
Other departments' requirements – they show interrelations and specify needs for delivering agreed results;
Outcome of the department's activities – it monitors the impact of undertaken activities.
In what concerns the performance assessment, the below table describes how it should be tracked.
Each objective has a weight attached, which shows its importance in the overall score. Also, for each objective, the actions taken to ensure its achievement are presented. Moreover, to monitor the performance, so-called success indicators were established, each of them with a given weight. Targets are established based on a five-point scale, ranging from Poor, which represents a target achievement of 60%, to Excellent, which means that the target was 100% achieved.
These RFDs are prepared at the beginning of the year, and reviewed twice a year. The first review, conducted after 6 months, has as an objective to reset targets, if priorities have changed at that point. The second review, which takes place at the year end, aims at reporting the achievements, compared to the agreed results.
The performance achieved by the Department of Posts is presented below:
By performing a brief analysis of the presented report, some observations can be made when it comes to the objectives and the indicators used, such as:
Lack of standardization in terms of defining the objectives: some of them start with a verb "Modernize", "Improve", "Develop", while others start with a noun "Administrative reforms" and "Growth in existing business";
Lack of standardization in naming indicators: long names do not provide more understanding. On the contrary, they can create confusion. An example can be "IT Solutions in Postal Banking – Completion of Rollout in 2000 Post Offices for Core Banking Solutions". This success indicator shows the performance of deploying the project related to post offices for banking solutions. A recommended naming is "% IT solutions available in postal banking", which gives more visibility into what precisely the indicators is reporting;
Using the date as a unit measure is not recommended for expressing the performance in terms of KPIs. Let's take the above example "IT Solutions in Postal Banking – Completion of Rollout in 2000 Post Offices for Core Banking Solutions". Its target was 31/03/2014. Such an approach is more appropriate for project milestones, not for KPI targets. Having in mind the name proposed for this success indicator, "% IT solutions available in postal banking", an appropriate target would be 80% or 90%;
Thresholds are usually defined on a three-point scale (under target, within tolerance limits and on or above targets). Having such a granular approach to targets provides a more accurate reflection of the actual performance.
The initiative of monitoring departments' performance, implemented by the Government of Kerala, is a good starting point that can eventually lead to an improved overall performance. However, in order to ensure the system's efficiency, more strictness and standardization is recommended in terms of their objectives, KPIs and targets.
References:
Image sources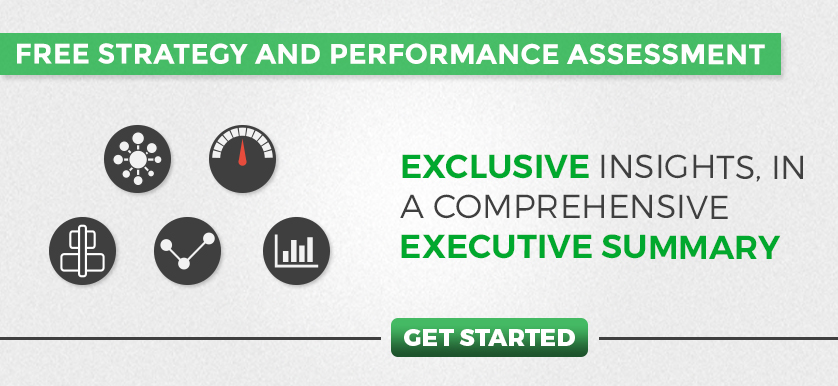 Tags: Government - State / Federal performance, Performance in India, Performance Measurement