Managing public sector performance in the UAE – ADAA 2.0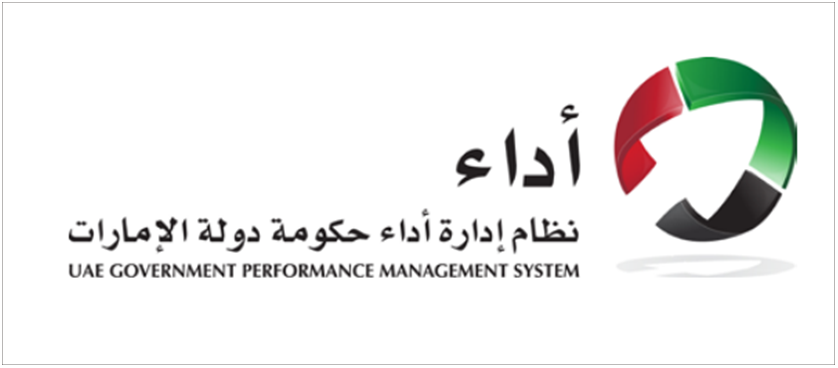 The United Arab Emirates Vision is a bold strategy that aims to position the country among the best states in the world by 2021. In order to achieve such an ambitious goal, "an integrated system for managing performance and monitoring the execution of strategic and operational plans" is necessary.
In 2007, the Government Performance Department (GPD) and the Ministry of Cabinet Affairs started to develop a comprehensive and integrated Performance Management System in order to collect data from all Ministries and Federal Authorities with the purpose of facilitating reporting and analysis of each governmental entity.
The KPI system used by the UAE Government structures the performance indicators into three categories:
Common KPIs – designed according to the Balanced Scorecard;
Strategic KPIs – reflect the achievement of the strategic objectives of each entity;
Operational KPIs – measure the effectiveness in implementing operational plan.
In order to manage efficiently such a large volume of data and to enhance reporting, a business intelligence solution was required. In 2008, ADAA v1.0 was implemented and it is the first web based performance management system in Arabic language. The software helps the federal entities and the GPD to monitor the results of the KPIs and take timely corrective actions and improvement decisions.
To ensure high quality services for its citizens, the UAE Government has launched in 2013, the second version of ADAA. As it was proved that business intelligence tools can ensure a better execution of the strategy, by providing timely data to improve processes, activities and decision making, through an automatic and integrating approach towards performance measurement and management. The software is also accessible for mobile phones.
ADAA 2.0 is monitoring 2,000 governmental services of which 200 represent strategic priorities for the country. Besides tracking the quality level of public services, it also illustrates the progress towards implementing governmental projects, initiatives and programs.
Key features of ADAA 2.0, include:
Integration of services with strategic and operational plan;
Reports on both the entity's financial performance and the outcomes of the strategic/ operational plans;
Analytic reports;
Multi-dimensional performance indicators (at the areas and branches level);
Manages risks related to implementation of operational plans;
Enhances internal audit.
The software comprises the entire cycle of managing performance, in three steps: planning, analyzing and reporting. At the moment the performance system consists in 3250 KPIs that shape the Government's Strategy and are managed through ADAA v2.0.
References:
Image source:
Tags: Government - Local performance, Government performance, Performance in UAE, Performance Management, Software