Measuring marketing performance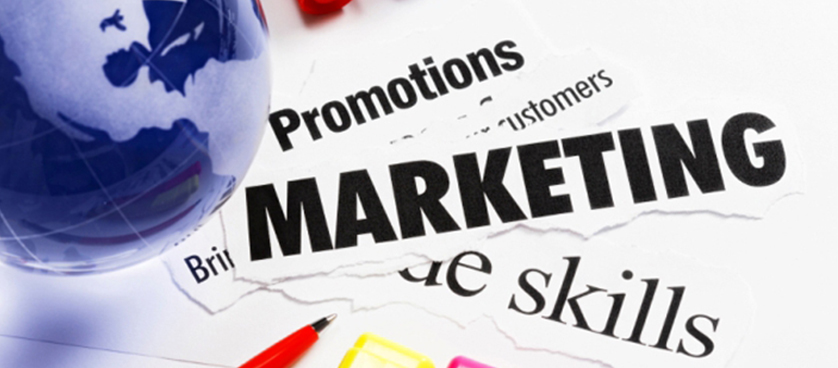 According to a study conducted in 2001 by Accenture, 68% of the marketing executives in U.S and U.K acknowledged the fact that their company was not able to measure the marketing campaign Return on Investment (ROI). Although still a major provocation for most of the companies, data-based marketing has swept recently through the business world.
It is commonly argued that the marketing department performance assessment should be done simply by looking at the sales result, be in sales volume or in the turnover. In this respect it is considered that all marketing efforts, all that getting to know the market, understanding customer needs and habits and analyzing competition should reflect in sales.
One of the main goals of businesses is to sell, but it is sometimes up to the sales department or, in some cases, the sales force, to understand and use the marketing department intelligence to enable sales. So the quality of this intelligence also needs to be monitored to ensure quality sales outcomes.
In fact, measuring marketing activities can be very complex and can focus on various dimensions, such as marketing efficiency (envisages costs to deploy marketing programs), program effectiveness (comparing costs to results), brand attitudes (such as brand awareness, brand recognition, brand loyalty, share-of-hart), customer behavior (customer satisfaction, willingness to recommend, lifetime value of a customer), product and portfolio management (cannibalization rate, repeat volume) and even online or web-based marketing.
The taxonomy of Marketing KPIs and can also include public relations, product and brand management, advertising, promotion & lead generation, customer relationship, business development activities.
In the upcoming weeks, we will begin a series of posts regarding KPIs used in Marketing Performance Measurement.
Further reading:
Image Source: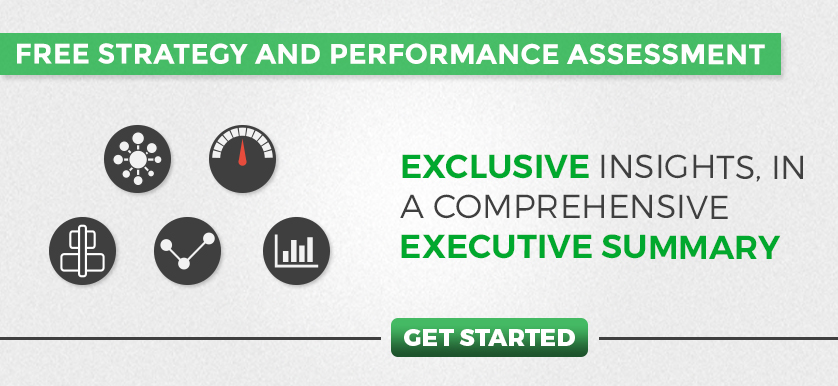 Tags: Marketing and Communications performance, Performance Measurement, Return on Investment