Marketing performance – a review on instruments and models (III)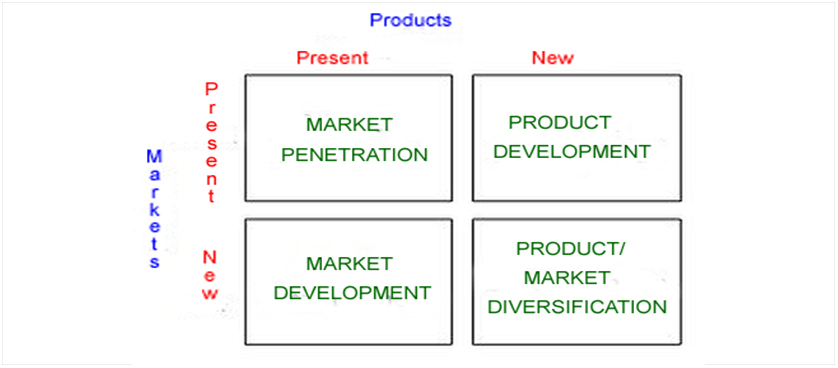 Continuing the incursion into the most popular and used marketing models and tools, which can add value to managing and increasing marketing performance, we explore in this post the Ansoff Matrix.
Also called the product / market grid, the Ansoff Matrix, is a visual representation in the shape of a matrix that maps the growth strategies based on the type of product and the type of market. As a result, four strategies have been suggested, as it follows:
The suggested strategy for entering with an existing product in an existing market, is market penetration. This mostly happens by "stealing" market share from competitors, firms that already sell the product to that market. However, it can also be done by finding new customer, but either way, the purpose is that of gaining market share as soon as possible.
When the company already sells to an existing market and launches a new product onto that market, the strategy is called product development. This can happen when the company benefits from a good reputation and uses this to develop new products for that market.
The company can also target its existing product to new markets, so as to increase business. This is called market development and involves an expansion of the company's overall market presence, being preferred when the company finds new suitable market segments or can expand its operations in new areas.
In a more mature stage, the company can resort to the strategy of diversification, launching new products onto new markets, this requiring greater efforts most of the times.
Mapping the four strategies must be completed with an analysis of the risks associated with each of them. It is considered that market penetration carries the lowest risk, whereas market development and product development are more risky as they involve some more investment, be it in a new product or in a new market. Diversification is the most risky, as it includes both the investment in a new product (research, development etc.)  and in a new market (advertising, logistics etc.). (Khan 2009)
Thus, the Ansoff Matrix is a useful marketing tool, being both a mapping of the marketing options in terms of growth opportunities that a firm has and a tool for managing a product over its life cycle.
References
Image Source:
AnsoffMatrix.com (2009)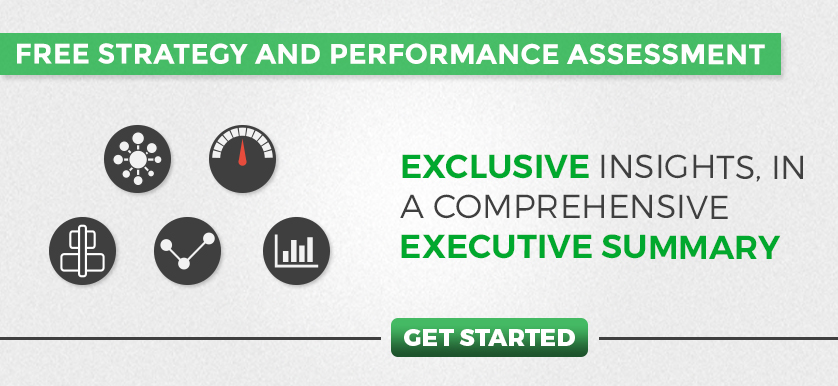 Tags: Market Grid, Marketing performance, Product Development