Managing Stress From Doing Household Chores While Working From Home
People all over the world have been affected by the pandemic. Governments have enforced restrictions and lockdowns to contain the outbreak, which means that public facilities like schools and childcare have been closed. Employees are also forced to work remotely from home.  These measures have brought significant impact into our daily life, especially our routines at home. 
Today, the home has become the center of all activities that are supposedly done outside. Multiple people at home at the same time also leads to more chores to do such as cleaning, cooking, and washing dishes. While working from home, one has to juggle household workloads and care-taking demands with one's full-time job. All of these factors can make managing household chores stressful. 
Some chores are time-consuming and required to be done regularly such as laundry, cleaning, and tidying up. A study from the University of Melbourne found that dual-earner parent couples in Australia spend more hours in childcare and housework during the pandemic. In comparison, a man's daily contribution rose by over three and a half hours while a woman's daily contribution increased by over four and a half hours a day.
Women are usually the ones who do more chores and childcare. However, a cross-national study of Italy, the United Kingdom, and the United States found recent dramatic increases in the proportion of shared childcare and household tasks. The changes can be seen on different tasks, with men doing more grocery shopping while women doing more cleaning. Despite that, some women feel that household chores are a burden due to imbalanced time allocation with their partners.
Some people may experience work-from-home burnout because of the conflict between being an ideal employee and parent or partner. A study analyzed the association between how people spend their time during the pandemic and subjective wellbeing as measured by happiness. It was found that people who spend more time completing chores are more likely to have lower levels of happiness presumably due to the pressure of balancing work and household responsibilities. 
As such, there is a need to find a balance between working and doing household chores without adding to the stress. For that to happen, each person must work together to mitigate this problem. Here are some tips to overcome household chores stress:
Be more flexible

First of all, keep in mind that there's more time to do tasks by staying at home because there is no commute to the office or school. Some schedules for online meetings or homeschooling activities are also more relaxed. Take advantage of this by doing some chores in between those schedules. Some activities that may not be possible during the day could be done during the night or when things are slow.
Be there for each other

One of the reasons that cause stress from household chores is when one feels overwhelmed from doing multiple things alone. The study that was done on subjective wellbeing discovered that spending time together with a partner while doing household and childcaring tasks will positively affect one's happiness. When asking for help or vice-versa, consider what the other person may be experiencing. Apart from that, remember that doing household chores can be learned over time.
Avoid piling chores

Household chores become overwhelming when things are piled up like leaving dirty dishes on the sink, stacking wrinkly clothes on the corner of the bedroom, and leaving spilled food on the dining table. Doing the chores right away will lessen that burden. Directly washing your cup of coffee after drinking it instead of just leaving the cup on the sink is just one example of getting small things done to lessen the chores later on. The task will only take 1-2 minutes which certainly will not be overwhelming.
While being at home has proven to be advantageous in many ways and keeps people safe from the Covid-19 that's still going around in many countries,  it can also be difficult for some people. The higher demand for household chores and child-caring activities combined with work could be devastating.  Being more flexible with daily schedules, asking or helping one another in doing chores, and doing chores immediately before things pile up can help lessen the burden and overall stress. At the end of the day, the home should be conducive for one to be productive as well as function as a space for people to relax.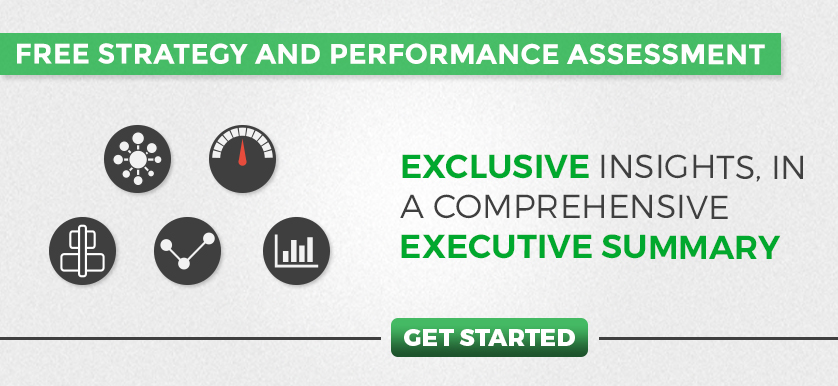 Tags: Household chores, Stress, work from home