KPI of the Day – Utilities: % Utility service bills collection rate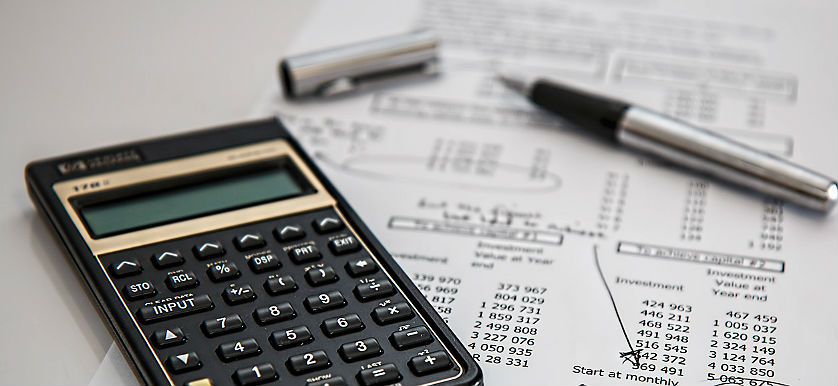 Definition
Measures the total revenue collected, from utility services supplied to end customers. This KPI is expressed as a percentage of the total revenue garnered from utility services that have been billed during the reporting period.
Purpose
% Utility service bills collection rate is a KPI utilized with the purpose of monitoring how well credit and collection policies and practices are implemented within a utility company.
This KPIs may vary according to the type of resource produced, the amount of energy consumed by the customers and the payment methods used for revenue collection. Generally, % Utility services bills collection, is monitored with the purpose of assessing whether billing procedures should be maintained as they are or if they should be modified and diversified per each client's credit score and type of service delivered.
Given the vulnerability of utilities companies when it comes to delayed payments from their customers, this KPI must be closely monitored to ensure a constant revenue collection process.
Recommendations
As said, % Utility service bills collection rate fluctuates depending on a variety of factors. Bill frequency is established based on the utility company payment policies. Generally, after the company provides and delivers a resource such as water, sewage collection or electricity, there is an established period in which customers should pay for the service they have benefited from, which is usually between 30 up to 90 days.
Unfortunately, the risks of non-payment are high, and utility companies have to operate with potentially highly unrealizable resource streams that can eventually negatively influence the provider's activities.
However, % Utility service bills collection rate not only reflects how adequate billing procedures are within the system, but they may also reflect poor service quality, that may eventually result in low customer revenue collection. Regardless, providers should also focus on maintaining an efficient supply service, without frequent resource interruptions. In order to ensure that customers will pay bills on a timely frequency, hence revenue collection is ensured on a timely basis, some recommendations follow:
Assessing the possibility of introducing early pay discounts, as well as shorter payment term periods, considering the quicker communication channels used for informing customers about payment deadlines;

---

Implementing a "payment due upon receipt" rather than using a determined payment 30 to 90 days plan;

---

Customizing billing procedures according to customers credit score, with the objective of ensuring on-time utility bill payment, based upon billing deadlines, agreed upon with the customer;

---

This last points is especially poignant for developing countries – introducing a computerized system of billing and an updated & complete customer database, through record-keeping checks and standard billing procedures.

---
If you are interested in more Utilities related KPIs, smartKPIs.com subscriptions provide access to +500 KPI examples. Our dedicated Library contains relevant resources to improve your KPI practices, and if you want to further improve your knowledge, feel free to explore our latest publication – The Utilities KPI Dictionary.
Image source: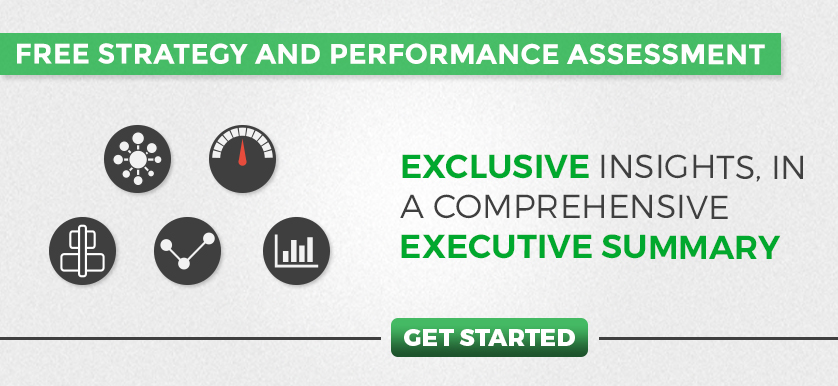 Tags: KPI, Utilities performance